EARN 50€/HOUR TO TEST PRODUCTS
& SERVICES WHEN YOU WANT.
Choose when you want to participate
Help people with your feedbacks
We pay you in cash 10 days after the study
Join more than 350 000 people earning money this way
"I helped an airline company improve by giving feedbacks to their team. It was fun, and being rewarded 50€ for that is really nice"

Annemieke, 42, Lawyer, Amsterdam
YOU WILL TEST PRODUCTS FROM
Sign up with TestingTime
Tell us a bit about who you are so that we can find test projects that you would like. It takes less than three minutes! Naturally, your profile will be used for matching purposes only.
Accept test job
If your profile fits a test project you'll get an email invitation. Then, simply answer the question and pick times for the test that fit your schedule. Opportunities to participate will be awarded on a first-come, first-served basis.
Test and get paid
At the agreed date and time, you will participate in a guided usability test, either with the client in-person or via Skype. Once completed, you will get paid within 10 days.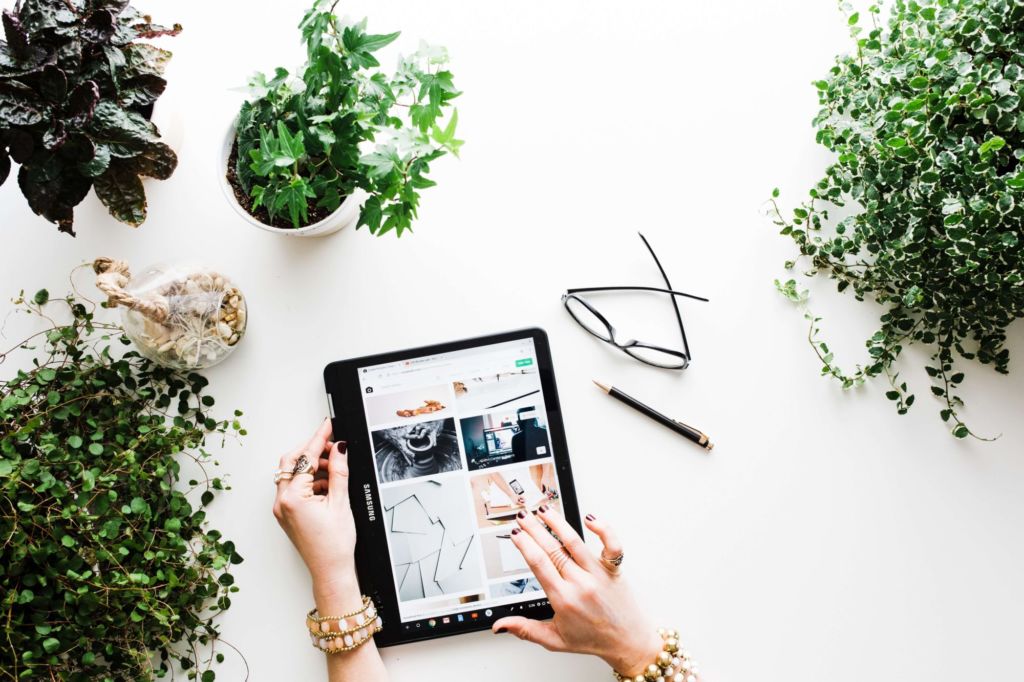 WHY YOU SHOULD JOIN
Our customers are looking for a wide range of people. No matter what your age, education, or computer skills, you can make a difference!
A typical study takes around 30 – 90 minutes.
And there will be someone on Skype or in the room to help you every step of the way.
Never done this before? No problem! Just think aloud and be yourself.
But it is important that you are reliable and punctual. Our customers will be relying on you!
WHAT'S IN IT FOR YOU
Earn money testing products & services
It can be done from home via Skype or in-person with the client. You will get up to €50 per hour on study.
Help shape the future of products you use
Get first access to new apps and websites. Share your experience to make these even better.
Try something fun and different
Take a break from your daily routine, have some fun and get some new excitations , too!
YOU WILL TEST PRODUCTS FROM