Milestones 2019
Together with our test users and corporate clients, we achieved a lot in 2019. We have included some highlights, figures and milestones below.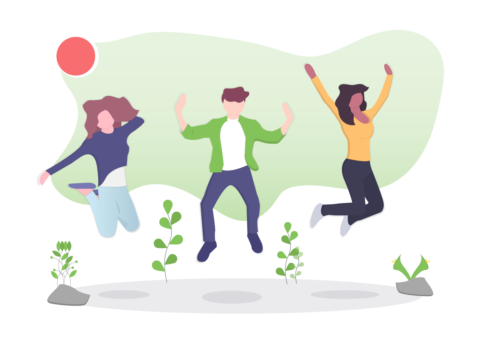 This is what we achieved in 2019!
The TestingTime year 2019: figures and milestones
207,818 people joined us as test users, meaning

you're now part of our

family of 401,374 test users.

We had an average of

122 test participations per day

.

You earned €893'848

in total with test participations last year (

£759,925)

!

A

great range of companies

were able to improve their products thanks to you: from Zalando, to Swisscom, Blablacar and Monzo.
Top Test 2019
A study that was particularly well received by you was the one by Gameloft. Gameloft develops video games and conducts tests to optimize their games with the help of "real" users. As a test user, you get to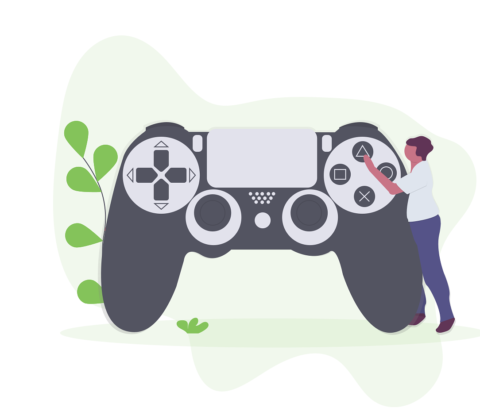 rate the fun factor and the clarity of the games, as well as the quality of the graphics. Depending on the game, a different profile of test subjects is relevant (age, gaming experience, etc.). Thanks to the feedback from our testers, Gameloft was able to significantly improve the gaming experience of their products. The Gameloft Studios would like to thank you for this!
Bye bye Spamming!
? Answer fewer questions, participate more in tests.
Up until now, you've received invitations for each study individually. As of now, our system recognizes if your profile is eligible for multiple open studies. Thus, we can now send you invitations in bundles. For you, this means: fewer emails, fewer questions to answer, more participation in tests.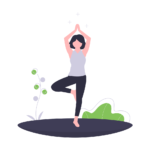 ? You're on vacation? We can tell!
If you are busy and don't check our emails for a while, our system notices that. Subsequently, we'll wait longer to send you another invitation for a study. We want you to enjoy your holidays and not return to a flooded inbox. We adjust to your needs!


Eléonore is now here for you, too.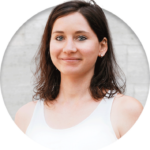 At our headquarters in Zurich, we've welcomed a new face: Eléonore is your new contact person in our Customer Success Team, she takes care of our test users fluently in German, French, and English. Outside of work, she loves to do sports and travel.
You haven't signed up as a test user yet? Or you know someone whose 2020 resolution is to try out more new things?
? Click here to register as a test person. We look forward to working on new innovations with you in 2020, test after test.