BECOME A PAID TEST USER:
CHANGE YOUR WORLD.
ONE SHORT TEST AT A TIME.
✓ Test new products & services and earn up to € 50€ 50CHF 60£60 per hour.
✓ Impact the products of tomorrow with your opinion.
✓ Bring variety to your everyday life: Testing is fun! And you decide when to do it.
✓ Become part of our family of 500'000+ test users!
"I helped a TV channel become more innovative. And it paid for the next movie night with friends."

Nicolasa, 25, Student, Manchester
"My feedback simplified the booking of flights.
I gained interesting insights into the development process."

Alex, 37, Sales Manager, Leeds
"I made a mobile operator more competitive. And I had a great time doing it."

Tina, 46, self-employed, London
"I made an insurance website more transparent. And got to share my real insurance needs."

Marlies, 56, office worker, Berlin
WHAT'S IN IT FOR YOU
Earn money testing new products
Become a paid test user! Test from home (e.g. via Skype, Zoom) or in-person with the client. Depending on the study, you earn up to € 50€ 50CHF 60£60 per hour as a tester, on your account in 10 days. Signing up is free and non-binding.
Shape the future of products
You're one of the first people who get to test the products of tomorrow. Give your honest opinion and help companies improve their products and services. Your feedback can have a huge impact!
Try something fun and different
As a paid test person, you get to try something new! Register flexibly for studies that fit your schedule. We guarantee unique and exciting insights into companies' product development processes.
YOU WILL TEST PRODUCTS FROM
YOU WILL TEST PRODUCTS FROM
Sign up as a paid test person
Tell us a bit about you. This way, we can send you tests that fit your profile best. It takes less than three minutes! Naturally, your information will be used for matching purposes only.
Apply for a test
If your profile is a fit for a study, you'll get an email invitation. Answer a few more questions and pick a time slot that fits your schedule. Opportunities to participate will be awarded on a first-come, first-served basis.
Test and get paid
At the agreed date and time, participate in the guided usability test, either with the client in-person or via Skype. Once completed, you will get paid within 10 days.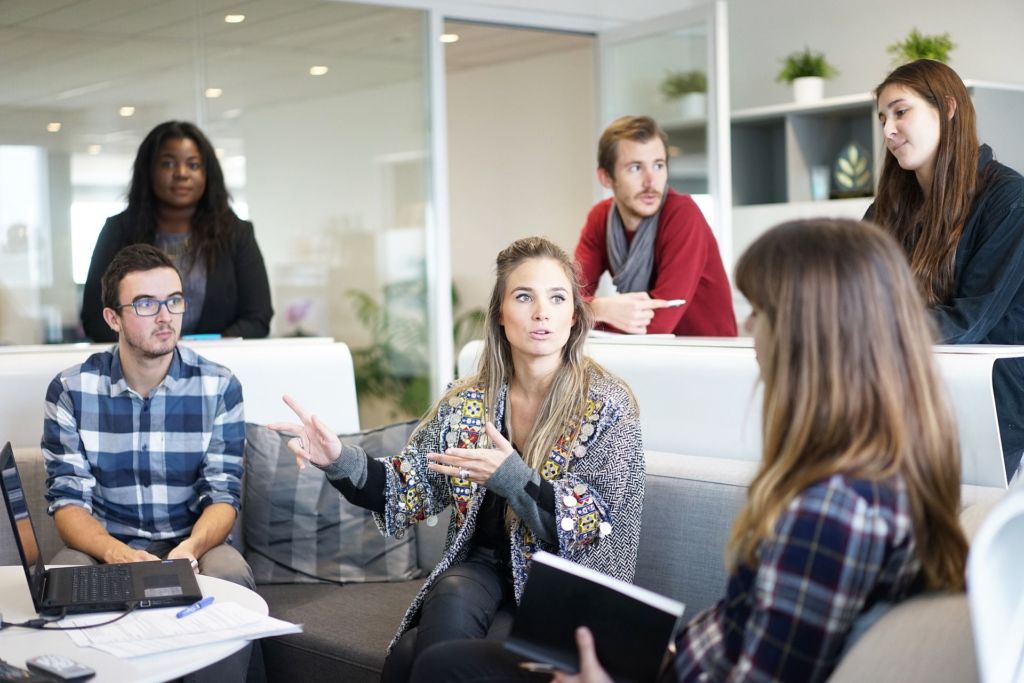 WHAT TO EXPECT WHEN TESTING
Our customers are looking for a wide range of people. No matter what your age, education, or computer skills are. With your unique strengths and weaknesses, you can make a difference!
A typical study takes around 30 to 90 minutes. Partly you can take part in the studies from home (e.g. online surveys, remote calls via Skype, Zoom), partly the tests take place at the customer's office. The researcher will guide you through the usability testing step by step.
Your opinion is very valuable, so we compensate you fairly. Depending on the study, you can earn up to € 50€ 50CHF 60£60 per hour as a tester. How much you earn depends on the length of the study and whether it's a study you can do from home, or if you need to travel to the client's location.
You've never taken part in a study before? No problem, it's super easy to earn money as a tester. There's nothing you can do right or wrong in the studies, all you need to do is give the researcher open feedback and describe your subjective impression of the product. What do you like? Is there something you don't like? Something you don't understand about the product? The only requirement is that you are punctual and reliable. Our customers rely on you!
WHO IS TESTINGTIME?
We at TestingTime come into play when a company develops a new product and wants to test its usability with future users. We connect companies with the right test persons. In order to put companies' latest innovations to the test, feedback from independent testers like you is essential. Over 500'000 people are already part of our big family of test users! Thus, we'd love for you to join us as a test person too!
GOT A QUESTION ABOUT BECOMING A PAID TEST USER?