Jobs & Career
With our B2B startup, we support UX designers and market researchers from well-known companies such as Zalando, SBB, SRF, AXA, UBS, trivago to get fast and unbiased user feedback. The core of our service is a pool of over 500'000 test users and a fully automated candidate matching system.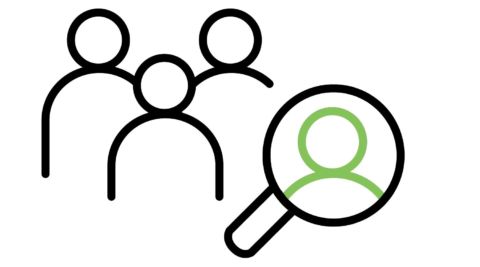 Senior Software Developer
We are looking for a motivated co-worker with a well-founded experience as a Software Engineer.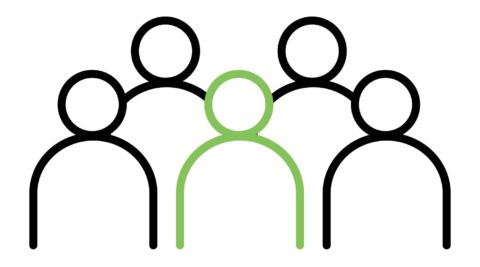 Spontaneous applications
If you want to have a significant impact on our success story and haven't found your desired position yet, apply here!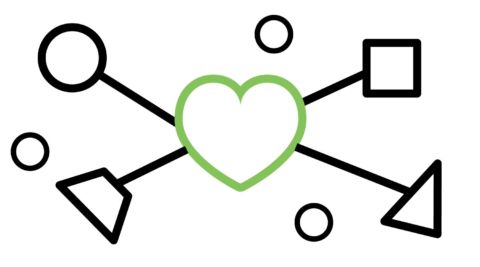 Become a test user
You want to test new products & services? And impact the products of tomorrow with your opinion? If so, become a paid test user!