About us
TestingTime is a Swiss start-up which recruits test users for user and market research. The name TestingTime originates from the traditional English "tea time" – time for the light snack regularly enjoyed in the late afternoon. While the Swiss are not accustomed to "tea time", we were inspired by its light and regular nature and transferred this to the world of user research.
"It's TestingTime!" – that's our daily call to thousands of test users to take part in exciting user tests, interviews, focus groups or online surveys. UBS, Zalando, SBB, Trivago and many more have already discovered the true requirements of their (potential) customers. User satisfaction is noticeably increased through improved products and services, and competitiveness on the market is enhanced.
TestingTime started as a part-time project, but it quickly gained popularity, resulting in the foundation of the company TestingTime AG in early 2015. In August 2015, the commitment was sealed with an impressive financing round through investiere.ch. We are driving the realisation of our vision of unlimited access to any target group with zeal and unconditional dedication.
If you'd like to be part of our passionate and versatile Team, you can check out our open positions here:
Council of wisdom
We are very proud to have well known people from the scene on board with us. As startup founders you do most things the first time. To get advice from people who tackled similar challenges in the past is very helpful to us.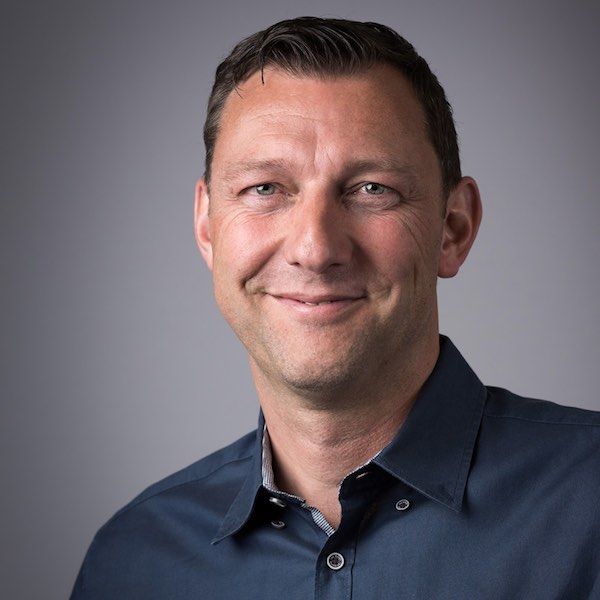 Mark Sandmeier
Board Member
In 2015, Mark participated as investor in TestingTime's first financing round. The founder team was even more excited, when Mark also accepted to join the board of directors. As former CEO of the JobCloud AG (jobs.ch), he brings extensive experience and helps the company to make the right decisions at the right time. Mark also advices other startups and joined Picstars AG as startup CEO in fall 2016.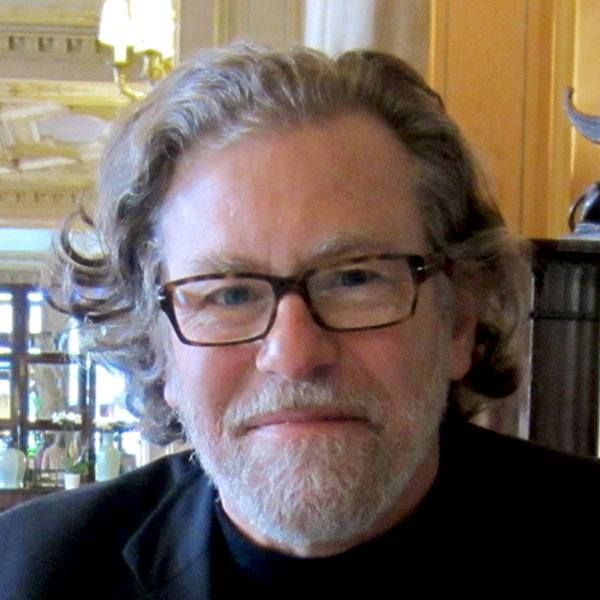 Eric Reiss
Advisory Board Member
Our business advisor Eric's first usability testing took place when he was three years old - he talked his mother into modifying a rocking horse so it didn't rub his knees. Ever since, he has never accepted things as they are, but has always worked to make things better. Today, he is an internationally recognized expert in usability and user-experience design. His best-selling book, Usable Usability, is now available in four major languages – English, German, Chinese, and Japanese.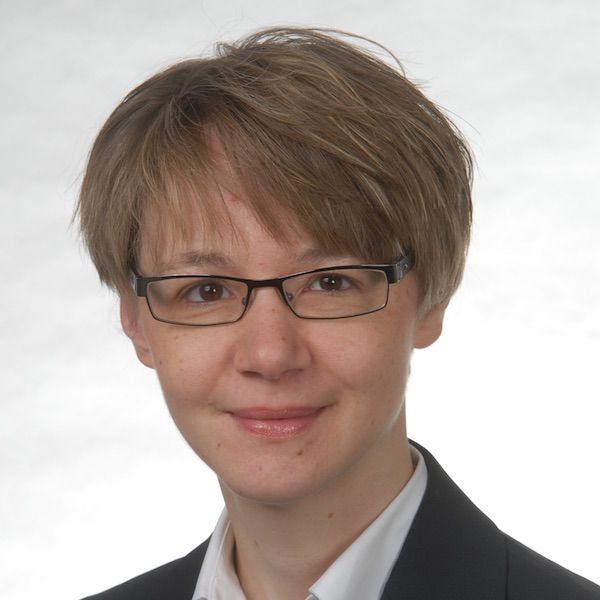 Helge Meichssner
Advisory Board Member
Helge Meichssner supported TestingTime actively in the preparation of the second investment round and has now become an advisor for all financial topics in the company. Numbers and processes have always been the driving factors in the career of Helge. Before supporting us, she has held various leadership positions in Finance, Operations and Business Development in global IT and Pharma companies.