About us
TestingTime is a Swiss start-up which procures test users for user and market research. The name TestingTime originates from the traditional English "tea time" – time for the light snack regularly enjoyed in the late afternoon. While the Swiss are not accustomed to "tea time", we were inspired by its light and regular nature and transferred this to the world of user research.
"It's TestingTime!" – that's our daily call to thousands of test users to take part in exciting user tests, interviews, focus groups or online surveys. UBS, Zalando, SBB, Trivago and many more have already discovered the true requirements of their (potential) customers. User satisfaction is noticeably increased through improved products and services, and competitiveness on the market is enhanced.
TestingTime started as a part-time project, but it quickly gained popularity, resulting in the foundation of the company TestingTime AG in early 2015. In August 2015, the commitment was sealed with an impressive financing round through investiere.ch. Today, we are a versatile and focused team of 12 passionate employees. We are driving the realisation of our vision of unlimited access to any target group with zeal and unconditional dedication.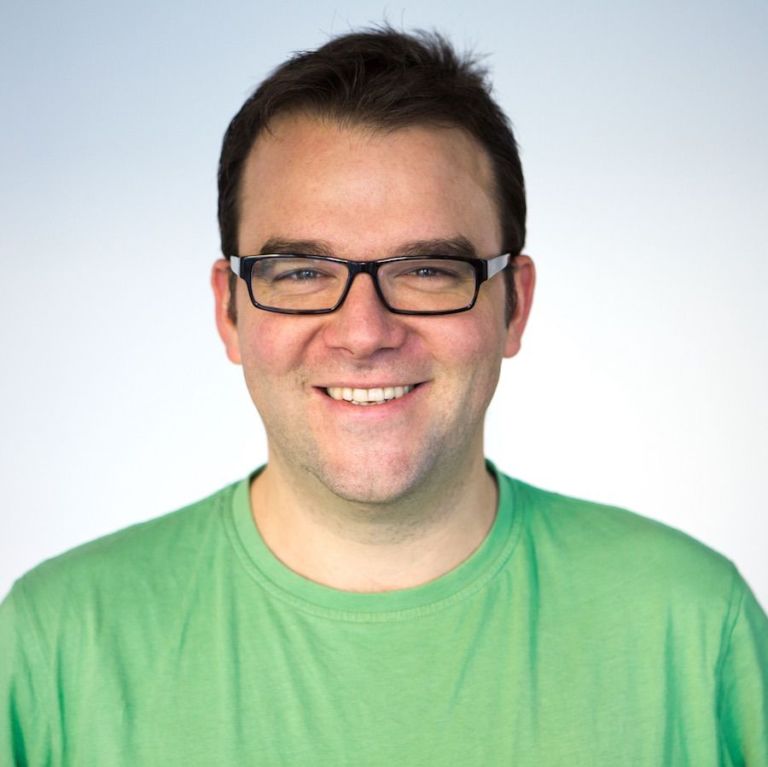 Reto Lämmler
Co-Founder und CEO
Test early and often is Reto's mantra for good Interaction Design. Reto started TestingTime at the beginning of 2013. As CEO, Reto leads the vision and mission of the startup. Prior to TestingTime, Reto worked as Interaction Designer and Usability Consultant with his own 58rocks GmbH. At doodle.com he gained international startup experience as VP Product Management. He owns a MAS in Interaction Design and a BS in Computer Science.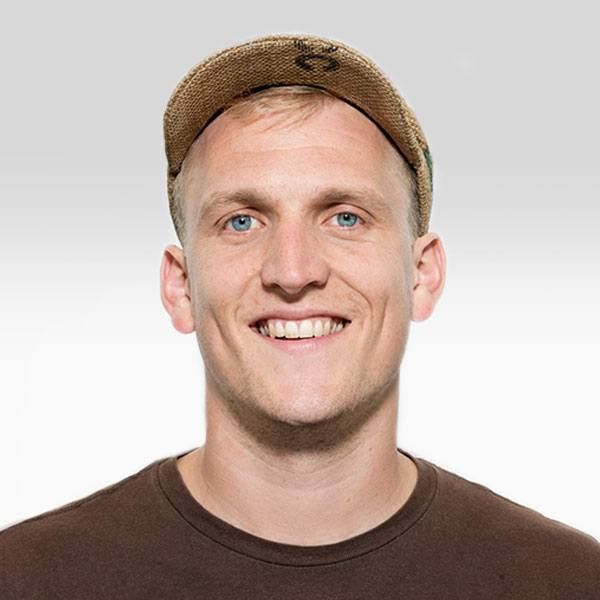 Oliver Ganz
Co-Founder und CTO
Oli, a classic full stack ninja, joined TestingTime as a new Founder at the beginning of 2015. As TestingTime's new CTO, he is responsible for the development and operations of the platform and the continued growth of the test user pool. He worked as a Software Engineer for doodle.com and helped the company grow from 5 up to 30 million unique visitors. Oli owns a master in computer science.
Eva Bottana
Head of Recruiting
Although without a hero cape and mask but with style and passion demonstrates Eva as employee #1 her superpowers as recruiter hero at TestingTime since July 2015. Searching for new heroics she now oversees the daily operations and takes good care of our test users. Thanks to her education as a medical therapist and her work experience as office manager she coordinates our test users with a blink of an eye.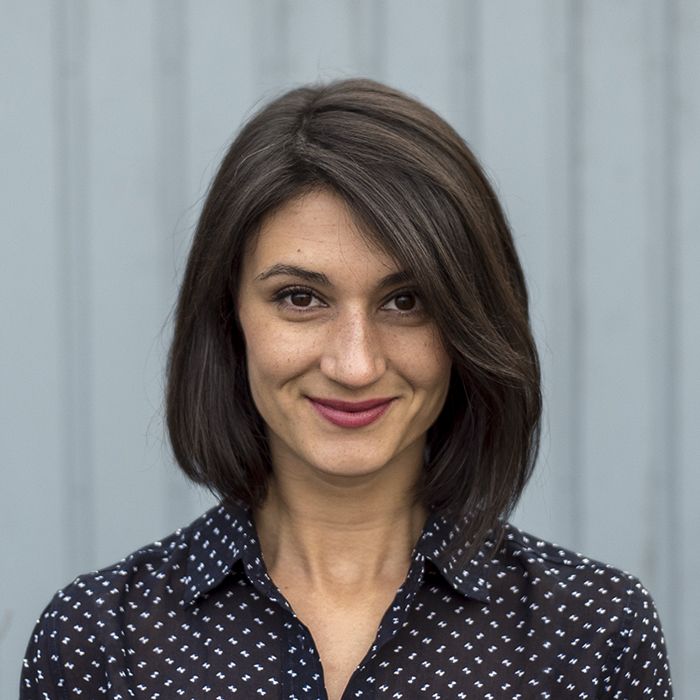 Carole Meier
Head of User Experience
User-friendly products make Carole just as happy as cat videos and chocolate. She is loaded with creativity and never ending curiosity on the lookout for ways to make TestingTime crispier and enable every test user a great experience. During her time in Copenhagen, she fell in love with Scandinavian Design. In Denmark, she designed and tested digital products and gained serious HCD skills. Carole graduated with a Bachelor in Design Management.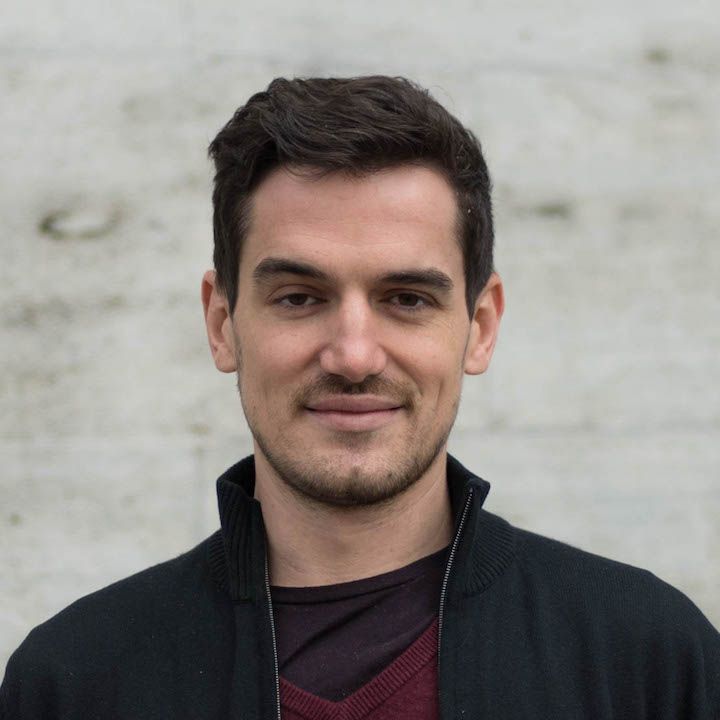 Nick Dhima
Senior Software Engineer
A one-way ticket and 2 suitcases brought Nick straight from Athens to Zurich to join TestingTime's core engineering team. His tremendous experience in cloud services helps TestingTime develop and operate a scalable and reliable system. Nick graduated with a master in computer science from the Polytechnic of Thessaly.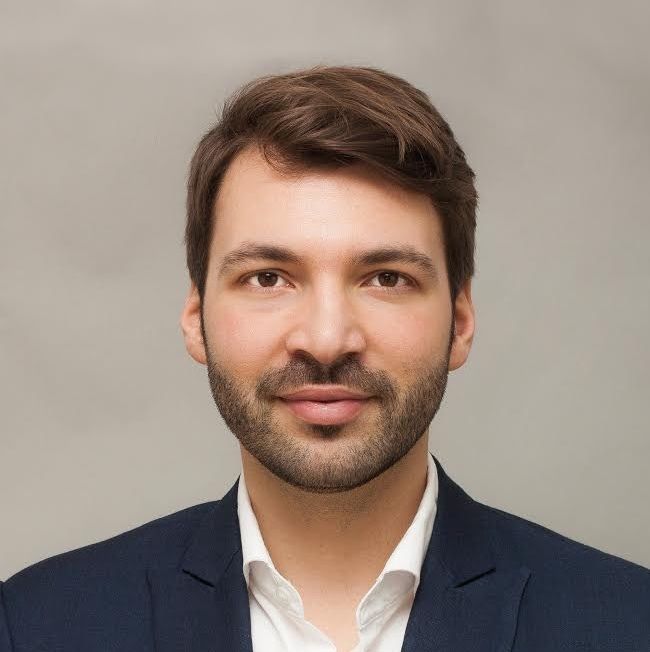 Ahmet Sakali
Head of Sales
Easy to handle, ready to deliver - that is valid for TestingTime but also for Ahmet. As our Sales Representative he is the interface to all those who demand a quick and easy access to test users for real user feedback. Prior to TestingTime he accomplished his studies in economics and worked as a team leader in Account Management for an IT service provider.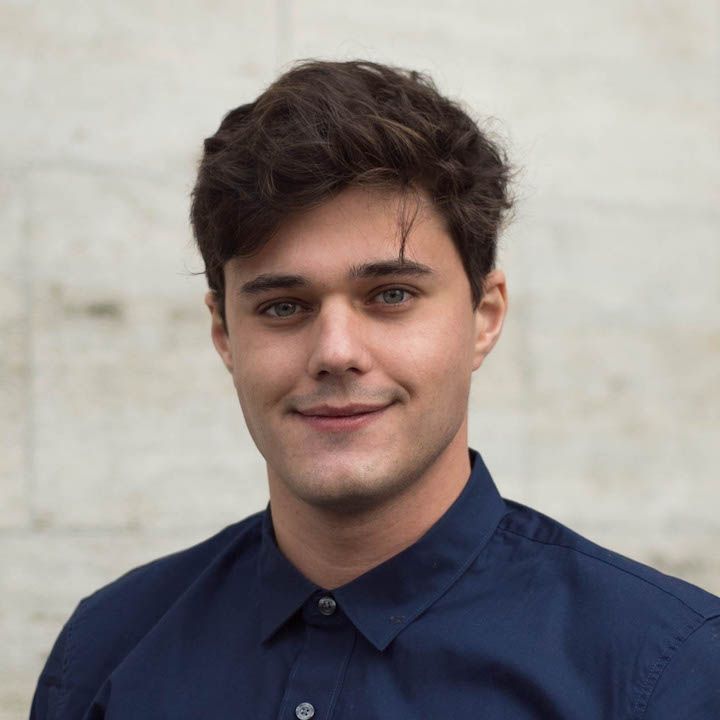 Stefan Rageth
Sales Representative
Before you've tried something you can't judge it - this is how Stefan sees User-Experience and also his life. Whether it's acting, music, sports or cooking, there's nothing he wouldn't want to try. At TestingTime he's responsible for the European growth so that User-Experience isn't only improved in Switzerland. Before joining TestingTime, Stefan lived in London and Amsterdam and boosted the market entry of a financial company into the Swiss market.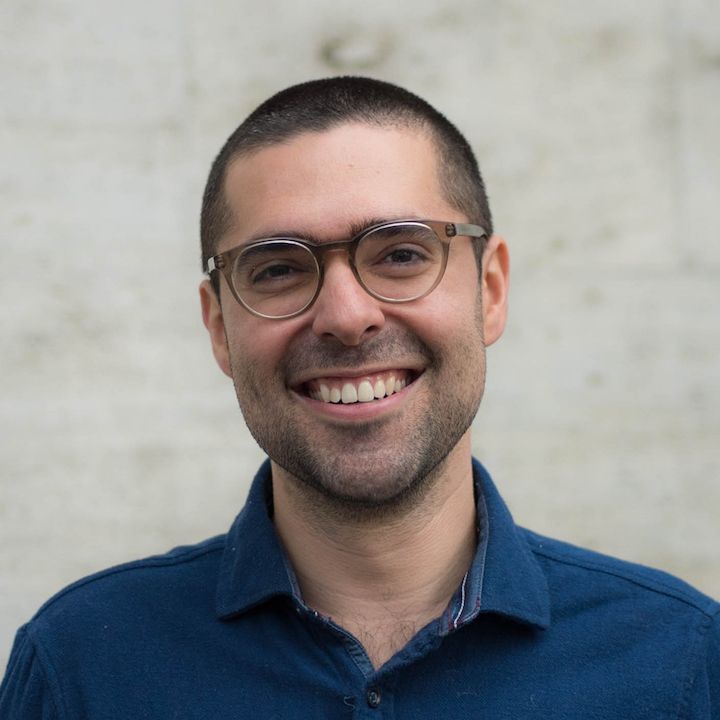 Sandro Meyer
Online Marketing Manager
Listen and learn. Sandro lives by this mantra as the customer advocate at TestingTime and in private as an avid reader, traveller, and chef. As Digital Marketing Manager, he is responsible for the international growth of the company and makes sure our customers have all the resources they need to conduct impactful user tests. Prior, Sandro developed his marketing chops while working at Apple and later revolutionised the culinary world as CMO of the Swiss food startup flatev. He graduated with a BSc in International Management.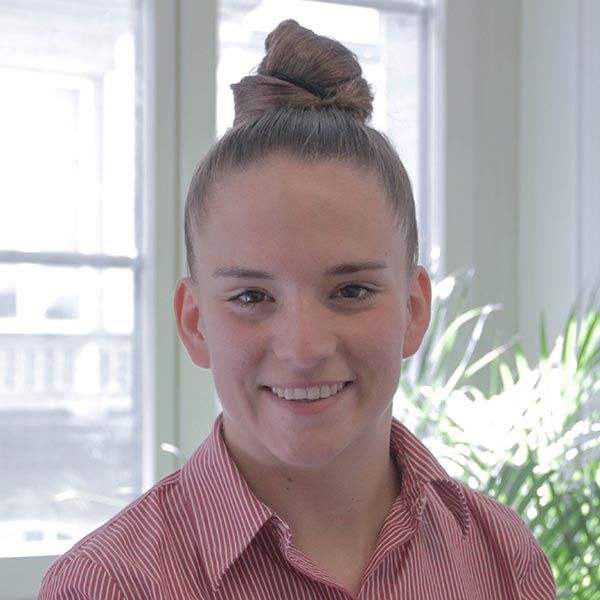 Romana Trajkovska
Management Assistant
As a classic midfield strategist, Romana knows how to support her team in any situation. She completed her commercial training and is in charge of the administrative tasks, accounting and travel planning / event organisation at TestingTime. In pursuit of designing smooth processes, her job is to play the perfect pass, for her team to convert the opportunity.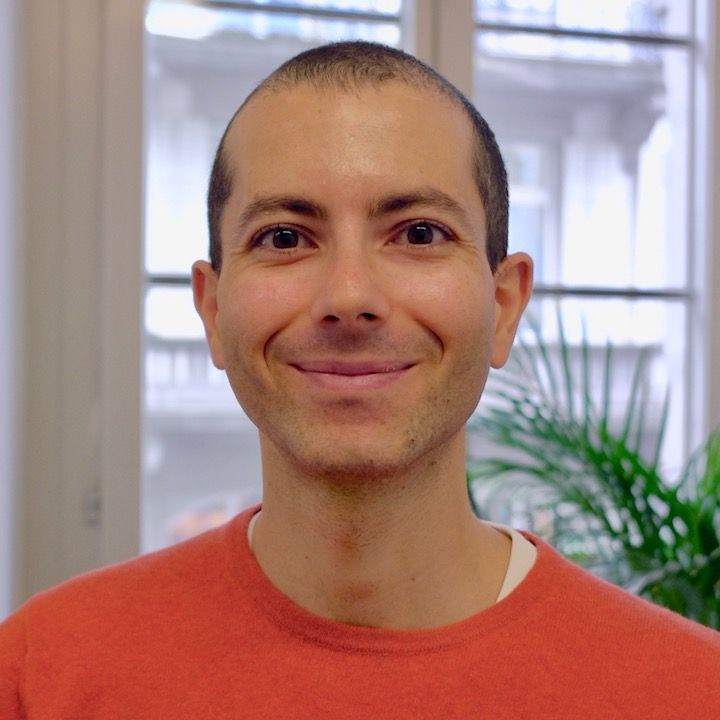 Salvatore Iovene
Senior Software Engineer
Salvatore joined TestingTime's core engineering team after a 12 year stint in Finland, where he worked on mobile platforms for Nokia and Intel. He has experience with a large array of systems and technologies, and hopes to bring fresh perspectives to the team. When he's not writing code, he can probably be seen climbing alpine passes at ludicrous speed on his road bike.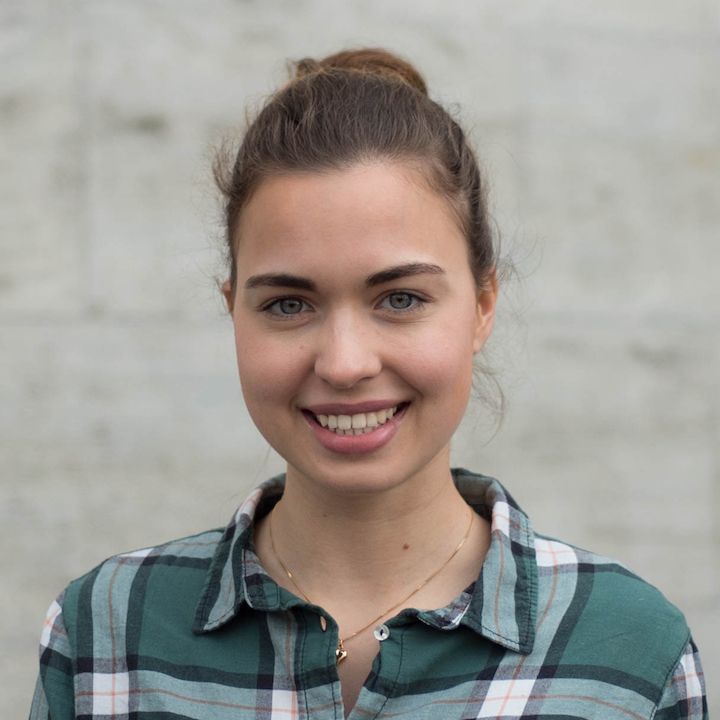 Andrea Meier
Recruiter Hero
Andrea is supporting the recruiting team since the beginning of 2018. She's responsible for handling the orders of the customers and the competent support of the test persons. The customers and test users are for Andrea as important as her cacti, which she takes care of with the same carefullness. When she's not taking care of the customers and testers, you can find her in the kitchen, where she likes to try out new recipes and cook for her friends and family. She has completed a business education including the matura and is currently continuing her education in this area.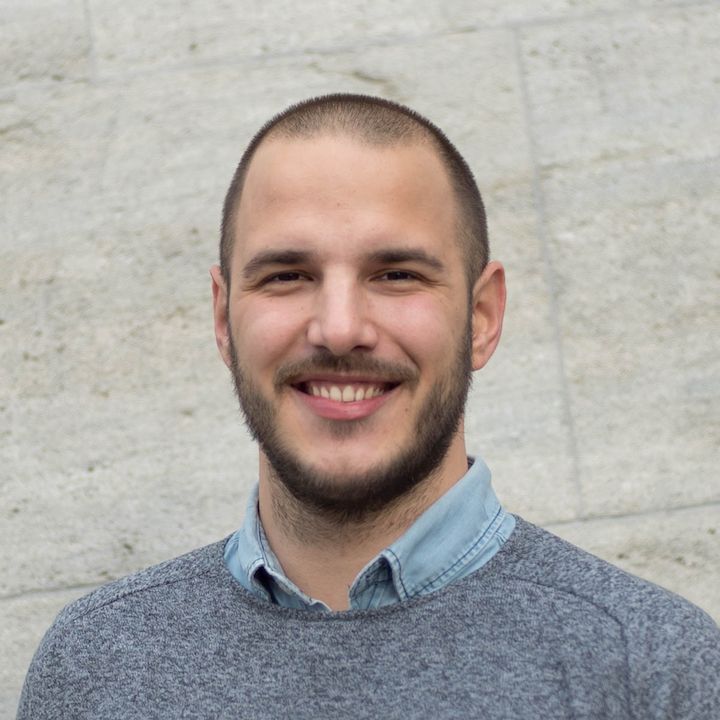 Dino Mastelic
Sales Hero
Giving it all! That's Dino's credo. Whether in sport or in the office, he doesn't know less than 100%! With many years of experience as account manager and in marketing, Dino has been expanding our sales team since the beginning of 2018. He cares for our customers all over the world and his goal is that they are not less than completely satisfied. Dino wouldn't be Dino if he didn't give 100% in education. He is studying business psychology in Zurich. In his spare time he plays basketball passionately, but there he still lacks a few percent of the perfect throwing rate.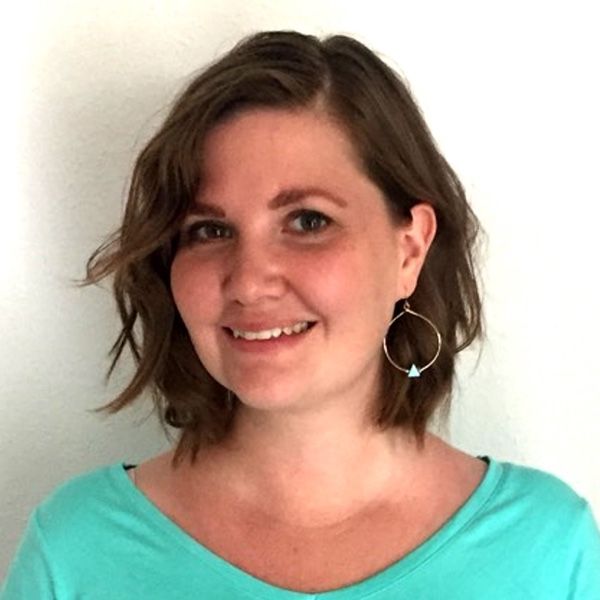 Walentina Unruh
Support Hero
As a qualified manager for office communications, customer contact is very important for Walentina. She's able to support international customers fluently in 4 languages. Originally she comes from HR and worked, among other things, as a recruiter for T-Systems. At TestingTime she's responsible for the test persons' inquiries regarding the process and other organizational matters. Her great passion is her roses and she is a Lego superhero in the children's room.
Council of wisdom
We are very proud to have well known people from the scene on board with us. As startup founders you do most things the first time. To get advice from people who tackled similar challenges in the past is very helpful to us.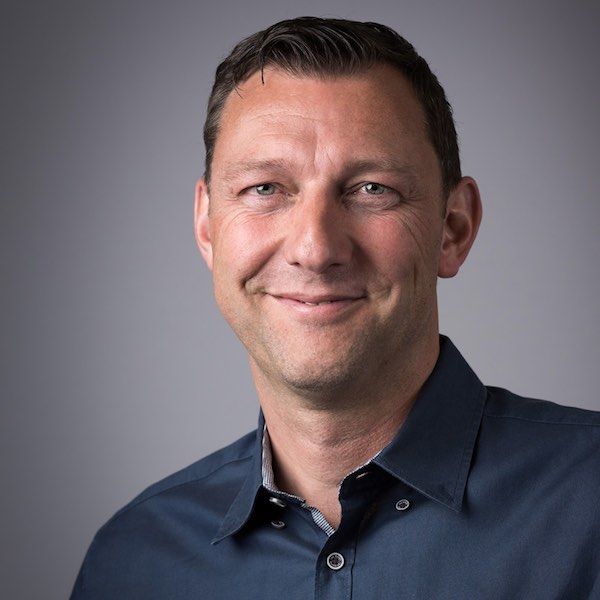 Mark Sandmeier
Board Member
In 2015, Mark participated as investor in TestingTime's first financing round. The founder team was even more excited, when Mark also accepted to join the board of directors. As former CEO of the JobCloud AG (jobs.ch), he brings extensive experience and helps the company to make the right decisions at the right time. Mark also advices other startups and joined Picstars AG as startup CEO in fall 2016.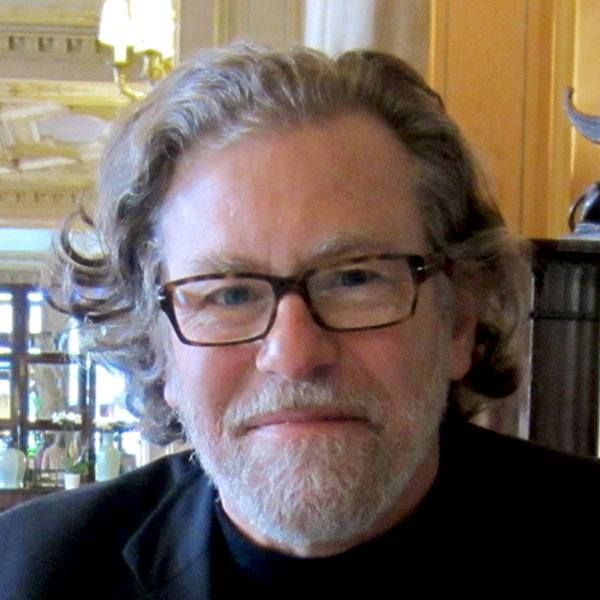 Eric Reiss
Advisory Board Member
Our business advisor Eric's first usability testing took place when he was three years old - he talked his mother into modifying a rocking horse so it didn't rub his knees. Ever since, he has never accepted things as they are, but has always worked to make things better. Today, he is an internationally recognized expert in usability and user-experience design. His best-selling book, Usable Usability, is now available in four major languages – English, German, Chinese, and Japanese.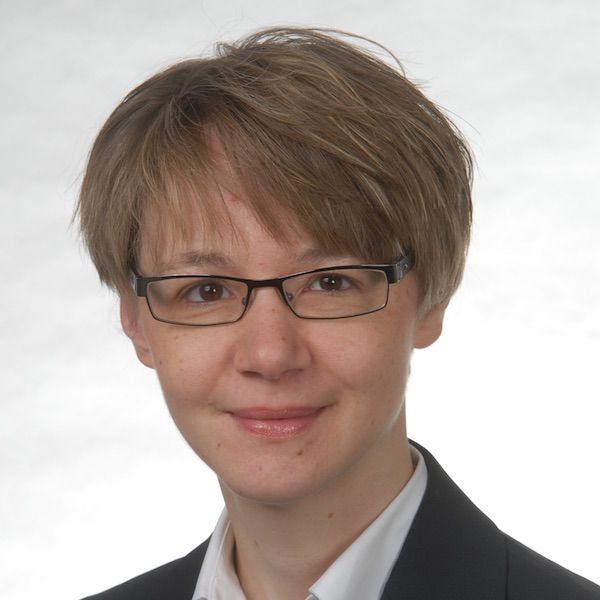 Helge Meichssner
Advisory Board Member
Helge Meichssner supported TestingTime actively in the preparation of the second investment round and has now become an advisor for all financial topics in the company. Numbers and processes have always been the driving factors in the career of Helge. Before supporting us, she has held various leadership positions in Finance, Operations and Business Development in global IT and Pharma companies.