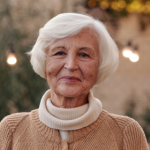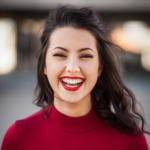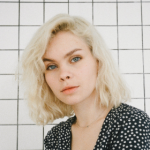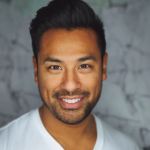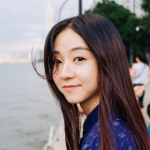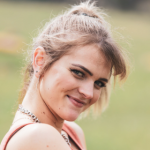 Give feedback


Shape the future of your therapy

Test new products and services from Ypsomed: Share your opinion and get paid for it.
01.
Tell us more about yourself
To ensure that our usability test is right for you, we'll ask you some questions when you sign up. This will take less than 5 minutes. Your answers and data are secure and will only be used to match you to the right usability test or survey.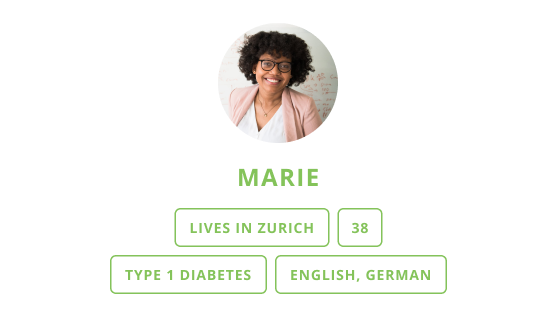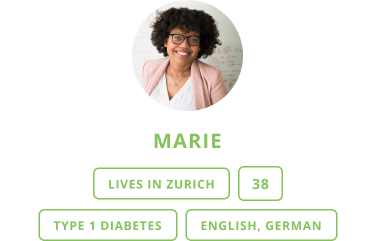 02.
We invite, you decide
When a usability test or survey is available, we'll send you an email invitation. We'll ask you a few more questions to check suitability. If you're a match, we'll invite you to participate in the usability test or survey. If you accept, you can pick a day and time that suits you.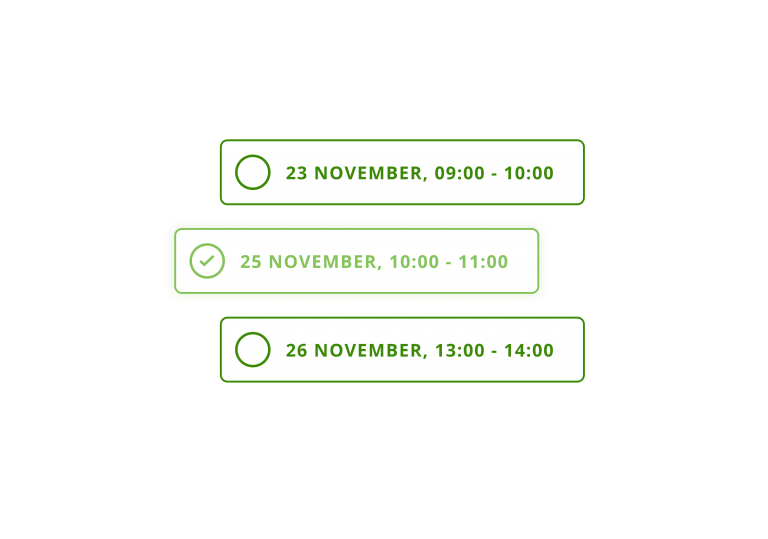 03.
Give feedback, have an impact and get paid
Test new developments in injection pens, autoinjectors and insulin pumps for self-medication, medical apps, and much more. Don't worry, you will never have to inject yourself in our usability tests! Through your feedback, you help us to significantly improve the user-friendliness of our products and to increase the quality of life of many people affected worldwide. We will compensate you fairly for your efforts.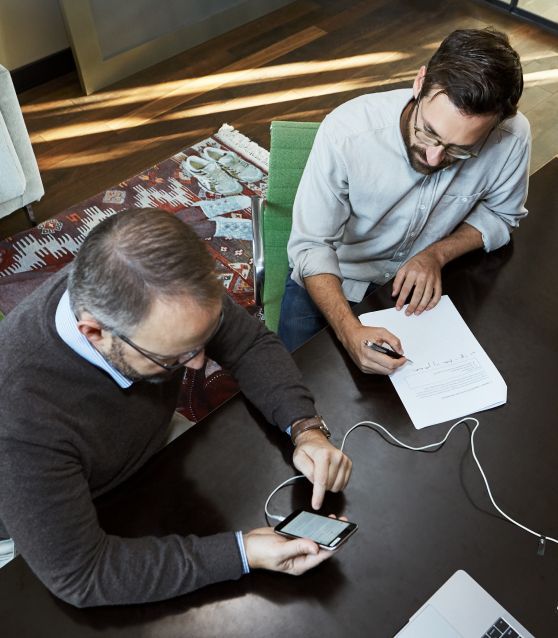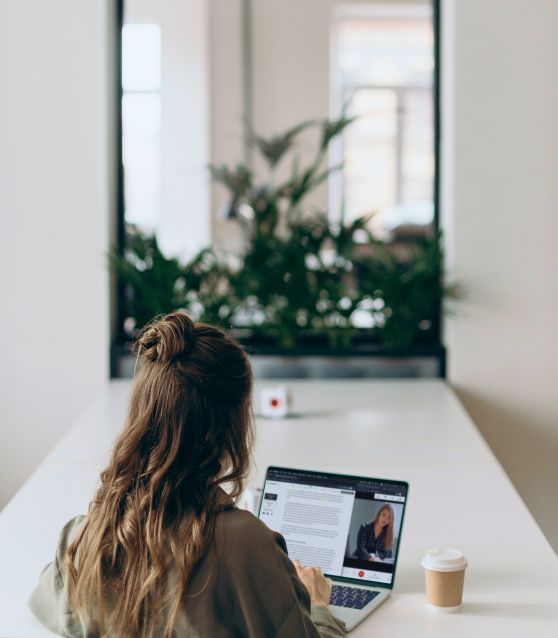 FAQs
Still have questions?