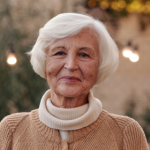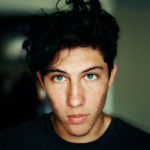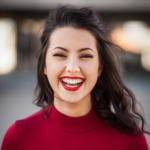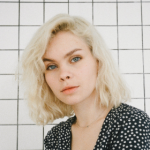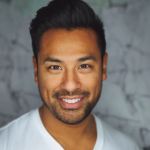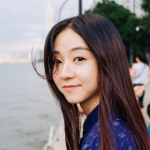 Hi internationals!


Your opinion matters.

Test new products and services, share your thoughts, earn rewards. Be part of the change.
01.
What to expect
When a study is available, we'll send you an email invitation. We'll ask you a few more questions and check whether you fit our customer's required profile. If you're a match, we'll invite you to participate in the study. If you accept, you can pick a day and time that suits you.
02.
Why join
Test apps, websites, physical products, gadgets, food and many other things. You will be the first to discover future products and services, and you can influence their development. In addition, you'll receive appropriate compensation for your efforts and insightful feedback.
03.
Who are we
We're Norstat, one of the leading market research data collectors in Europe. We help our clients better their products and services, by connecting them to the opinions of real people – you!
Check out who we are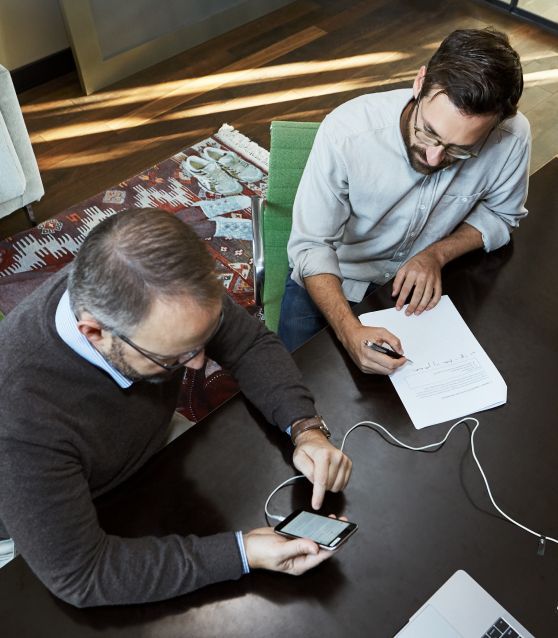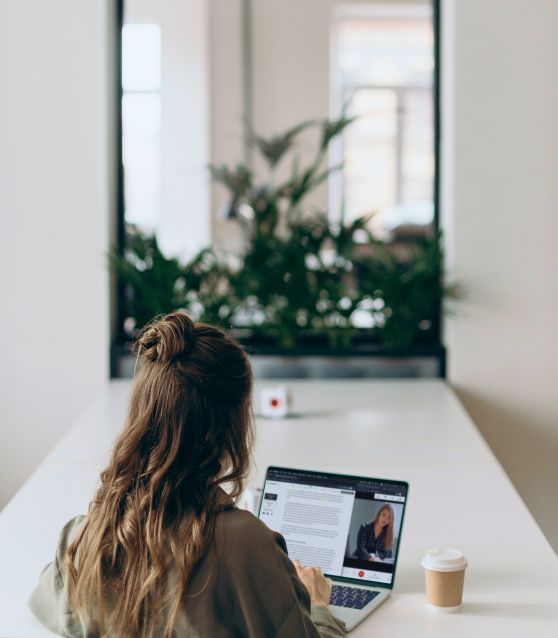 Customers
Some of the companies you might test with
FAQs
Still have questions?
Sign up
Give feedback and have an impact
To make sure that you're the right fit for a study, we'll ask you some questions when you sign up. This will take less than 5 minutes. Your answers and data are secure and will only be used to match you to the right study.