A world full of happy users
We recruit test users for you
More than 1000 companies worldwide rely on TestingTime's outstanding service every day. If you want to talk directly to people in your target group, you've come to the right place.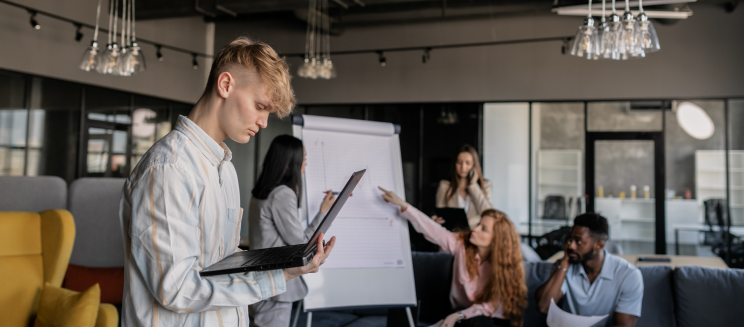 Business customers
Recruit participants for studies
You define your target group. We organise, schedule and pay your study participants.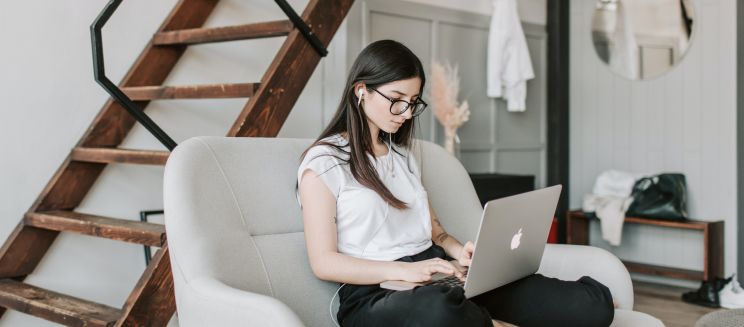 Private individuals
Become a tester and earn money
Test new products and services from our customers. Share your opinion and earn money.
01.
Describe your target group
Choose between 'Remote', 'At your location' or 'At the test user's home'. We enable you to conduct any of your favourite study methods (user tests, surveys, focus groups, etc.). Tell us what you'd like in a target audience and we'll give you a price.
Define target group
02.
We recruit your perfect matches
We apply state-of-the-art screening and artificial intelligence to select a suitable match from our international pool of over 875,000 people. Our platform allows you to follow the recruitment process in real time.
Learn more about our process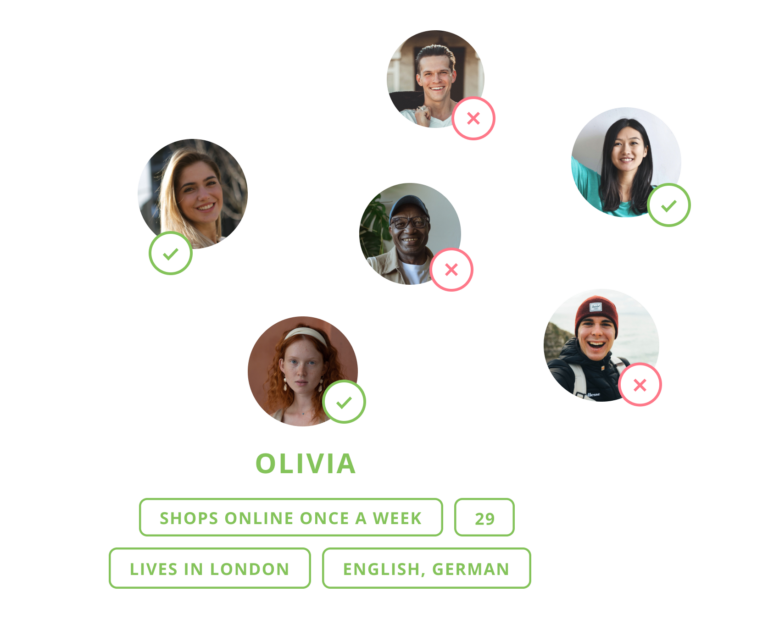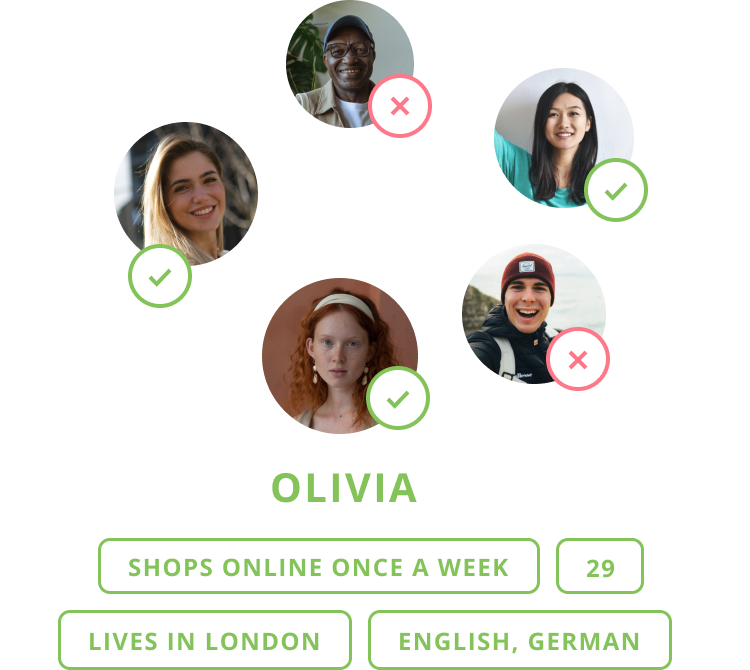 03.
Research with peace of mind
We coordinate appointments, ensure that your users are on time and handle payments. In case of no-shows or mismatches, we find a replacement or you get your money back.
See a recruitment example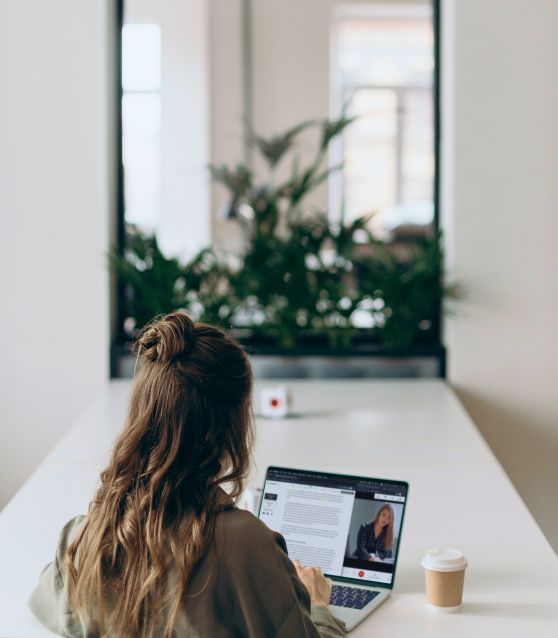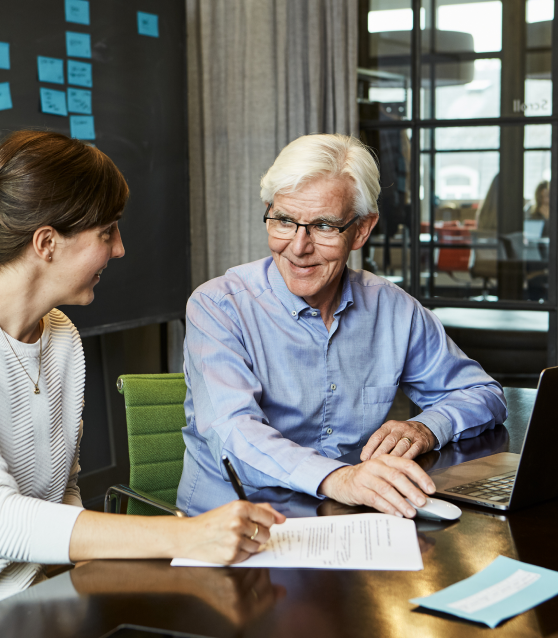 Testimonials
This is what our customers say
'Working with TestingTime means knowing you're in good hands. You can just concentrate on your work without having to worry about how the recruiting is going.'
Simone Reichlin, UX Researcher at Ginetta
Digital Agency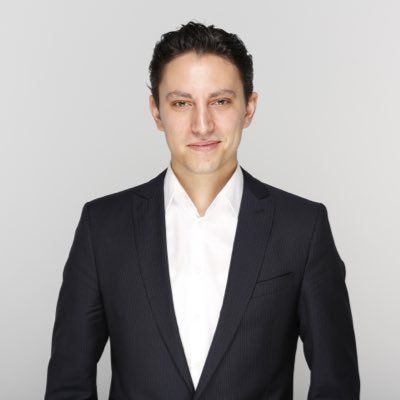 TestingTime is a reliable partner for recruiting test users for user research projects. TestingTime is flexible and able to support us in any situation: qualitative or quantitative, ordinary or exceptional circumstances, a lot of time or none at all.
Marco Hauri
Principal Experience Consultant
Market Research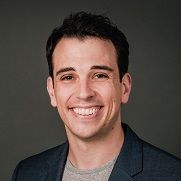 Being able to see the test users' data as it came in was ideal. The communication with Eva was great, thanks for that. A really good collaboration!
Till Winkler
General Manager
Telco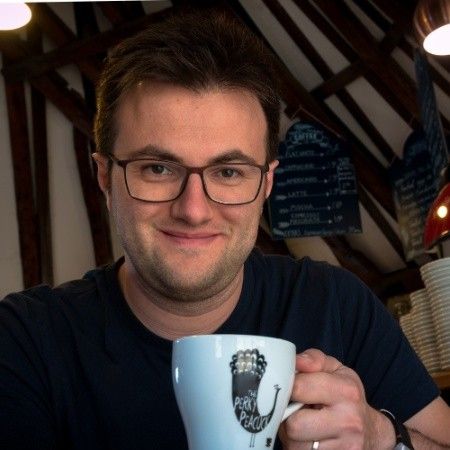 We love TestingTime. The level of service is of good value. They recruit on time, we've never had to delay any session due to recruitment issues. Participants show on time. And if they don't, TestingTime always provides a replacement. At the end of the sessions, TestingTime will ask us feedback for each of the participants.
Francesc Pérez
Product Design Lead
SaaS Startup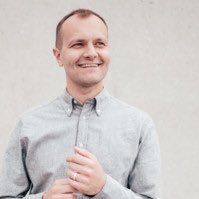 Short term recruitment, a mixed selection of test users, and same-day replacement for a no-show. Well done!
Martin Angehrn
Co-Founder and CEO
Real Estate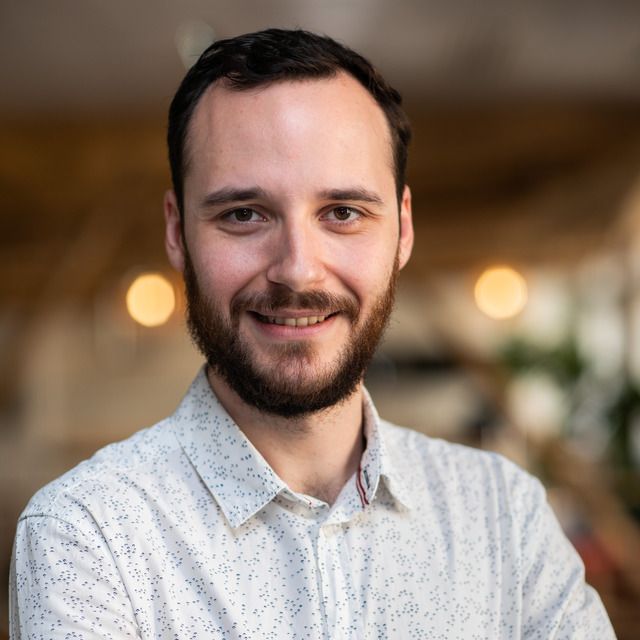 We organise user tests at least once a month and it is very time consuming! TestingTime has saved us a lot of time in the recruiting process and allows us to test with a qualified audience very easily.
Christopher Parola
CPO
NPO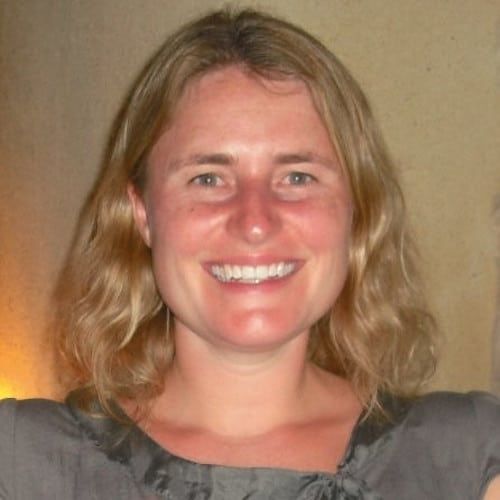 TestingTime always delivers great candidates for the live user tests of our donations platform. The setup process is fast and easy. Thank you for your super service!
Mischa Rychener
Digital Fundraiser
We recruit test users for every industry