Every day, hundreds of companies from around the globe rely on TestingTime's outstanding service.
No matter your industry – we'll put you in touch with people in your target audience.
Ginetta: Zurich-based digital agency with a strong focus on UX
"Working with TestingTime means knowing you're in good hands. You can just concentrate on your work without having to worry about how the recruiting is going."
– Simone Reichlin / User Experience Researcher

Siroop: Swiss e-commerce platform with 1million products
"TestingTime is fast and reliable. I always know I can count on them, their service just works."
– Stefanie Leu / UX Researcher

What our customers say
Tourism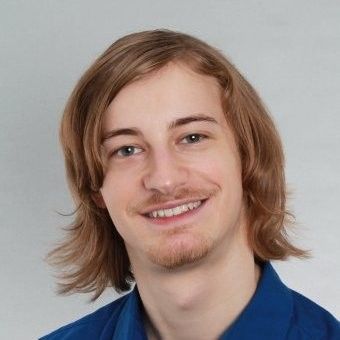 TestingTime helps us put our vacationers at the center of our agile product development. The easy and dependable test user recruiting solution and the friendly and fast service makes TestingTime our first choice for qualitative research. Thank you very much for the great collaboration!
Jochen Mauch
UX Research Manager
Telco

Great service! The selection of test users was very representative, the test users were super helpful and we were able to gain very valuable insights. Thanks a lot!
Julia Baumann
Senior Sales Manager eCommerce
Market Research

Being able to see the test users' data as it came in was ideal. The communication with Eva was great, thanks for that. A really good collaboration!
Till Winkler
General Manager
SaaS

Short term recruitment, a mixed selection of test users, and same-day replacement for a no-show. Well done!
Martin Angehrn
Co-Founder and CEO
Digital Agency

TestingTime is a reliable partner for recruiting test users for user research projects. TestingTime is flexible and able to support us in any situation: qualitative or quantitative, ordinary or exceptional circumstances, a lot of time or none at all.
Marco Hauri
Senior UX Consultant
Travel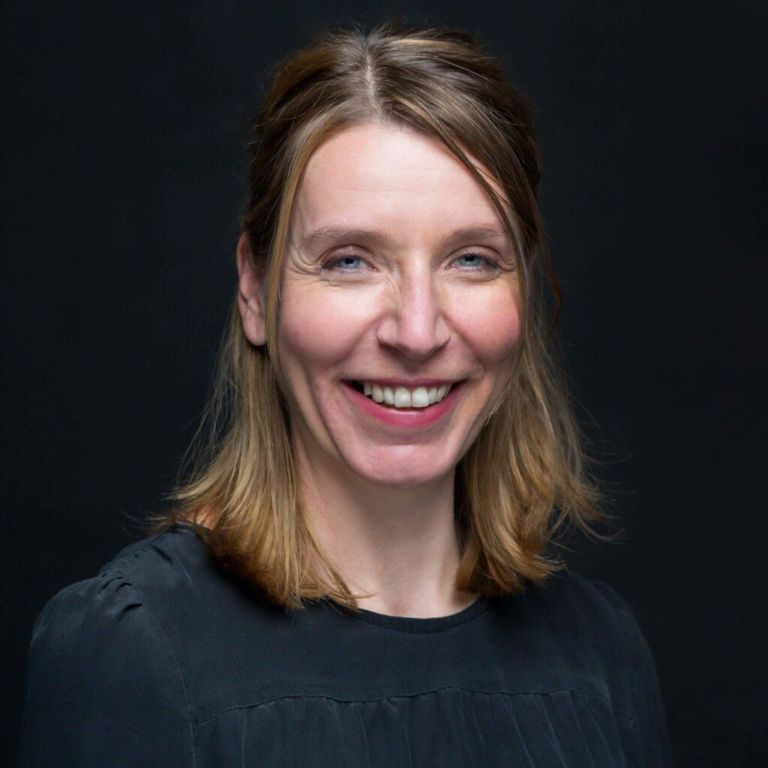 TestingTime enables us to quickly set up usability tests and test our products with our customers. We don't need to deal with the organization of the test users.
Karin Lanz
User Experience Specialist
Innovation Agency

TestingTime is an all-in-one solution. I save a lot of time that I used to spend recruiting and selecting test users. Additionally, the large pool allows us to repeatedly recruit new test users. This is very important for each phase: from research to ideas, first prototypes, MVPs, and existing products and services.
Beatrice Hutzli
Innovation Co-Creator
NPO

TestingTime always delivers great candidates for the live user tests of our donations platform. The setup process is fast and easy. Thank you for your super service!
Mischa Rychener
Digital Fundraising Manager
Media

TestingTime makes recruiting test users easier, faster, and more dependable. This allows us to test frequently and to hold our digital products to a high quality standard.
Tamara Oess
Project Manager
Online Marketplace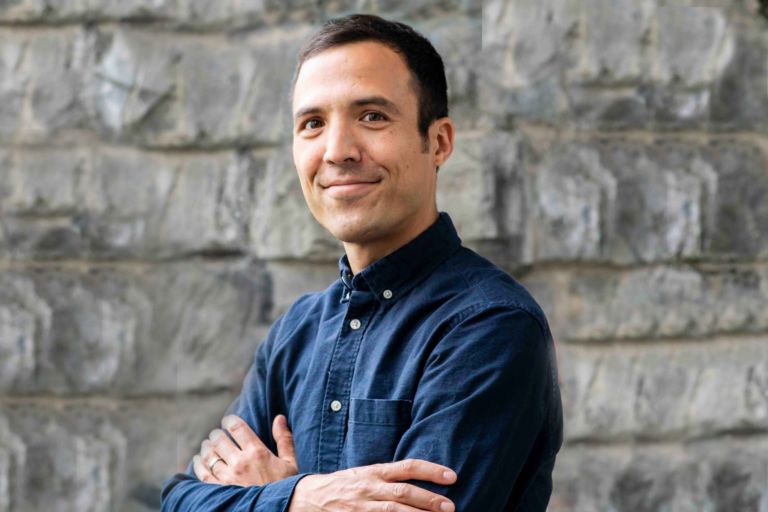 We were very happy to collaborate, especially because of the fast recruitment and dependable participants.
Benny Hertach
CEO and founder
Test users for any industry