Accessibility
Welcome to TestingTime's accessibility content library.
In this library, you'll find all of our articles, interviews, case studies, videos, and other materials on accessibility in one place.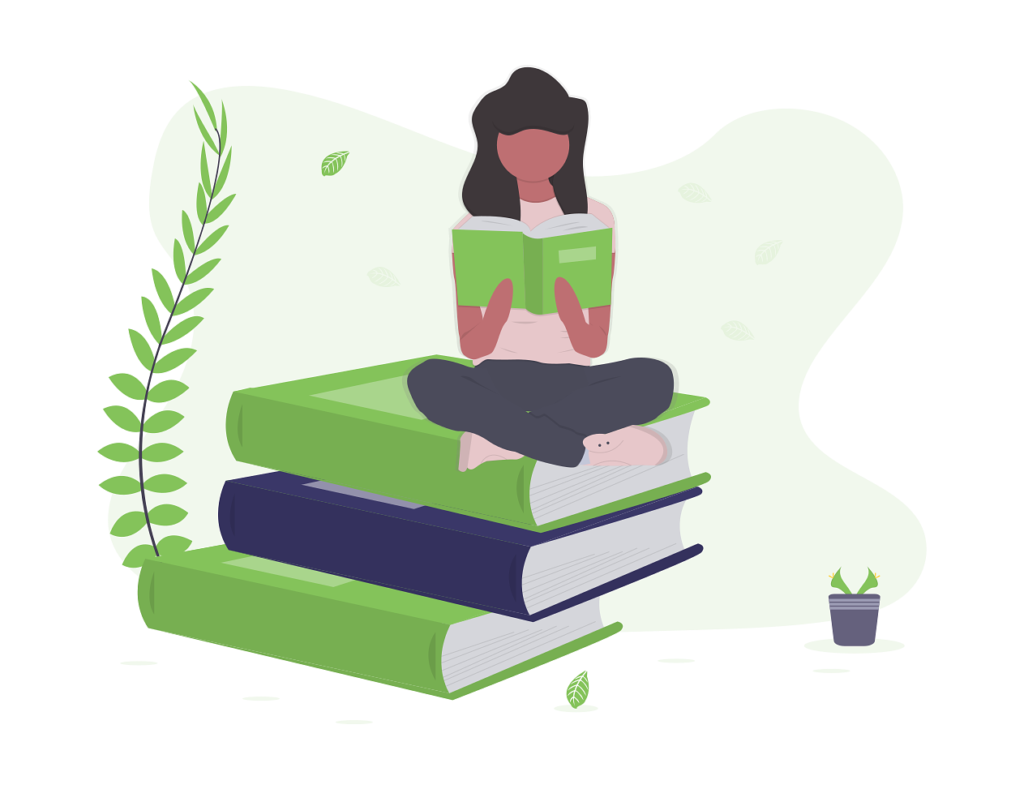 Article
Web accessibility explained
The web is a major part of modern life. So making it accessible for users with disabilities is the right thing to do – both from an ethical and from a business perspective. But what criteria do websites have to meet in order to be considered accessible?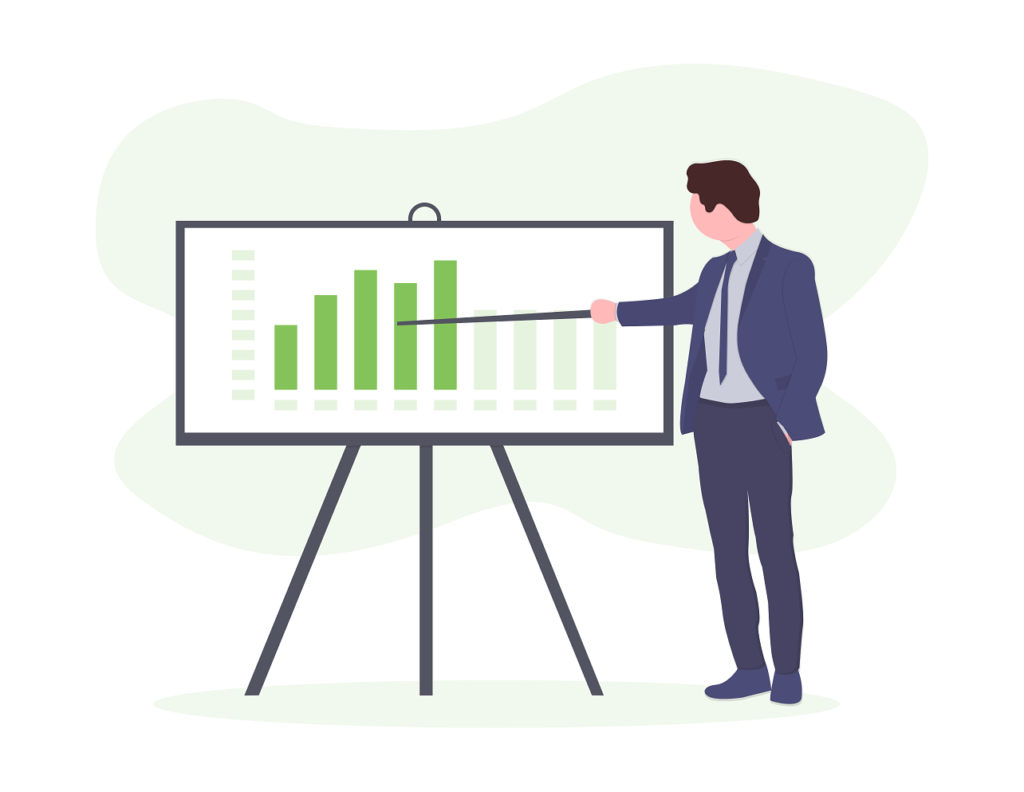 Case Study
"Companies need to hear what real wheelchair users appreciate in a product or service"
In this case study, Gotomo's Pascale and Aline demonstrate that talking to real users is 100% worth it – even if the profile is so difficult to recruit that you have to settle for fewer people than you'd like. Here's what they learned from just three wheelchair users.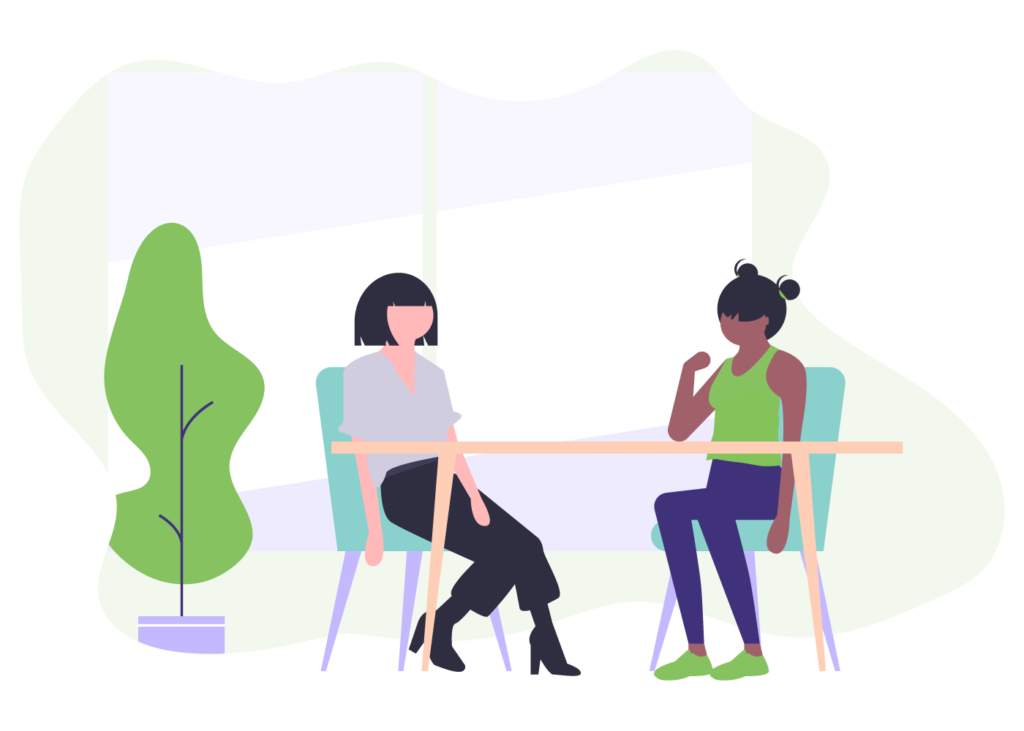 Interview
"Young people today want to make a difference"
Based in Zurich, the Access for all foundation offers accessibility audits, consultations, and workshops. We asked CEO Sylvia Winkelmann-Ackermann and Accessibility Consultant Mohamed "Mo" Sherif to give us the scoop on digital accessibility in Switzerland. Especially intriguing: the connection between accessibility and employer branding.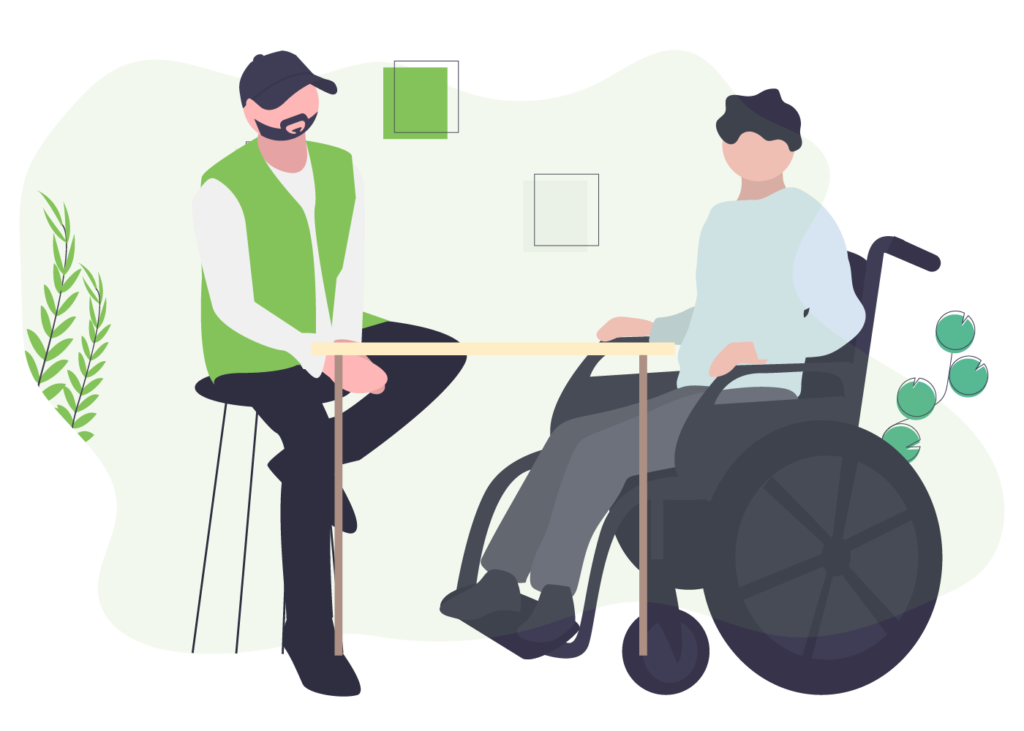 Interview
"We underestimate how many users have limitations"
Joice Silva Loureiro has been working at Swiss railway company SBB for nearly two decades. In our interview, she explains how companies can overcome their digital accessibility issues – despite limited resources.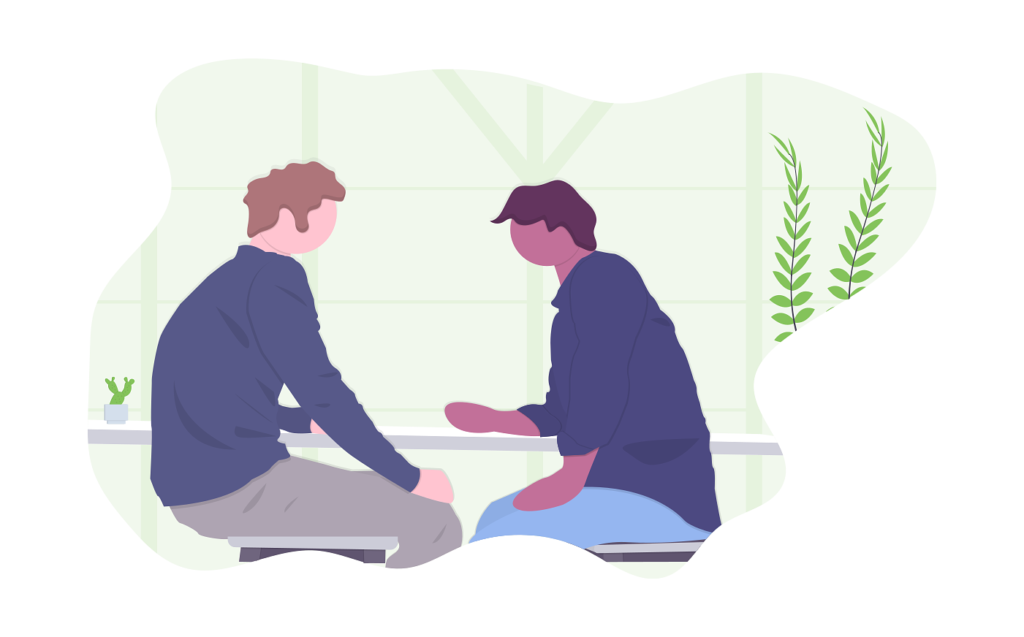 Interview
"Accessibility is that important"
Andy Hollenhorst has been leading the accessibility efforts at Sallie Mae Bank for the past three years. In an interview with TestingTime, he explains why companies should ideally have at least two teams thinking deeply about accessibility.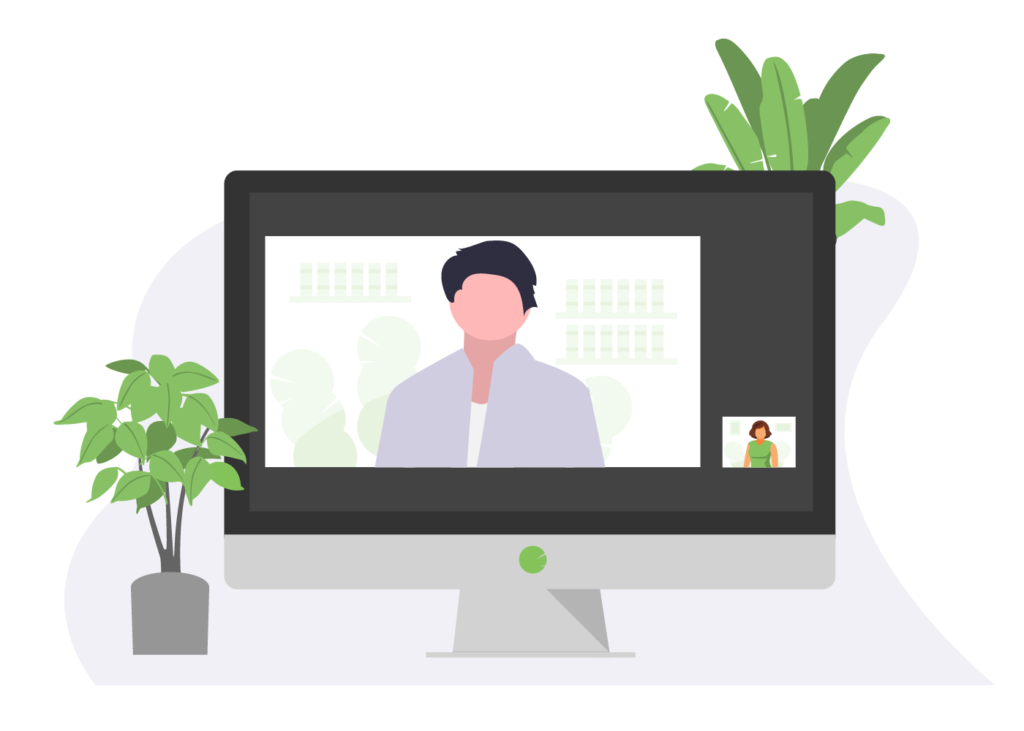 Fireside Chat
Beat Vollenwyder's research at the University of Basel reveals what motivates people to consider accessibility. It's important to understand that, because an accessible product is a higher quality product, all users benefit from accessibility.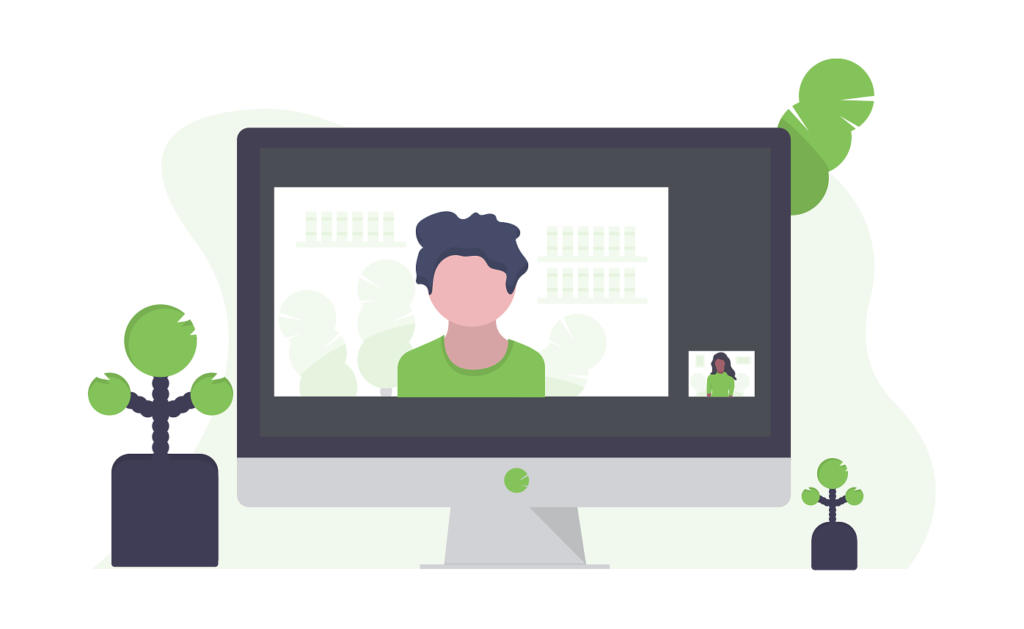 Fireside Chat
René Jaun reveals how blind users shop for groceries online, watch soccer games, and read the news. He also talks about a perfect world where people are more sensitive towards and more aware of the fact that different people have different needs, different abilities, and different senses with which they approach a product.