TAKE PART IN FOCUS GROUPS AND GET PAID FOR HELPING COMPANIES WITH MARKET RESEARCH.
Are you looking to make some extra money in your free time?
Hundreds of companies would be happy to pay you for your opinion on their services and products.
You can impact future products and help innovative companies while earning side income in the meantime.
It's a win-win for everyone involved!
"I helped a TV channel to be innovative. And it paid for the next movie night with friends."

Nicolasa, 25, Student, London City
"My feedback simplified the booking of flights.
I gained interesting feedback into the development process."

Alex, 37, Sales Manager, London City
"I made a mobile operator more competitive. And I had a great time doing it."

Tina, 46, self-employed, London City
"I made an insurance website more transparent. And got to share my real insurance needs."

Marlies, 56, office worker, London City
HOW DO YOU BENEFIT
Earn income testing new products/services
Some can be done online via Skype some in-person with the client. You can earn up to € 50€ 50CHF 60£ 60 per study.
Help the development of new innovative products
Get early access to new sites and apps. Provide feedback to help making them even better.
Try something new and fun
Change up your daily routine, dig into something new and get the satisfaction of helping a company out.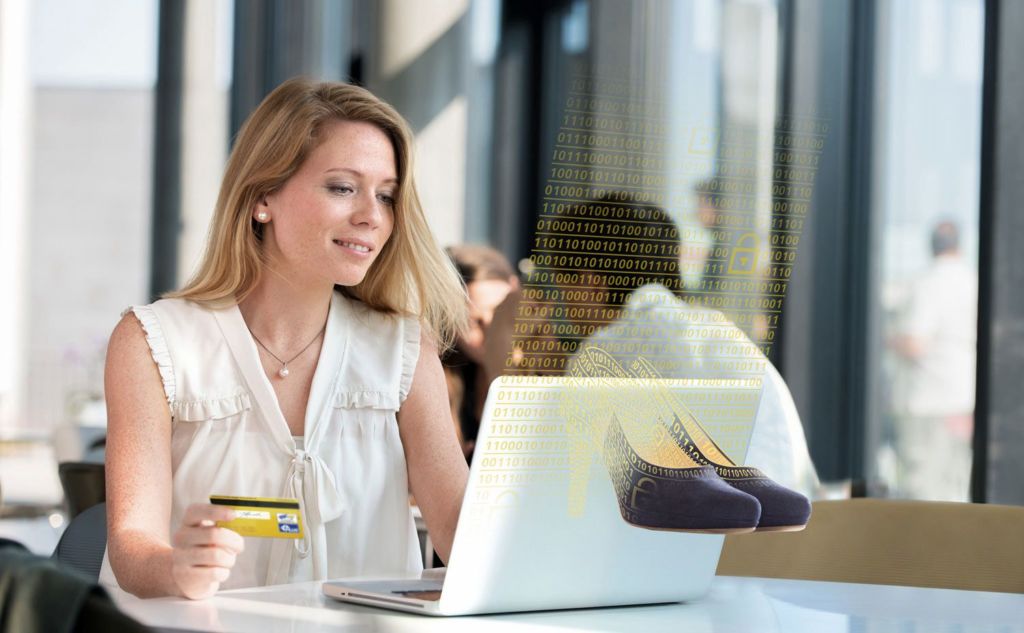 HOW DOES IT WORK?
Paid market research in London and other cities in the form of focus groups, website testing, usability testing, online interviews and focus groups has become a critical part of product development for modern companies recognizing the importance of user feedback.
These companies realize that feedback from real people lets them iterate their products and services faster based on the flows and strengths discovered by their testers.
Ultimately, this allows them to develop new offers faster and cheaper than their competitors.
Register with TestingTime
Register on our website and let us know a little bit about you. This allows us to match you with test projects as they come up. It only takes a few minutes! Naturally, we will not share your info with anyone but our clients.
Choose your test job
When your profile matches the criteria for a test project we'll send you an invitation via email. Then, just answer the question and select the time for the research that suit your schedule. Places are fulfilled on a first-come, first-served basis.
Provide feedback and get paid
At the chosen time, you will take part in a guided usability test. Once successfully completed, you will receive your compensation within 10 days.
FAQ
What are the different types of market research available in London?
There are several kinds of market research methods. Depending on the needs of the company and the type of service or product they are developing they might need participants for one-on-one interviews, group interviews, focus groups, field trials, online surveys, usability testing of websites and apps or discussions.
Are all these focus groups located in London?
We are working with companies from all over the UK and the world. Many projects are online so you can participate regardless of where you live. However, we also have projects where the client needs study participants who live in London and some in-person interviews require you to show up in a London location.
How much money can I make with this?
Unlike the usual paid surveys that only pay out a few Pounds, focus groups can net you up to £60/study. The exact amount depends on the type and length of the project and we will let you know how much you can earn when we notify you about opportunities.
YOU WILL TEST PRODUCTS FROM
YOU WILL TEST PRODUCTS FROM