---
New fresh recruitment dashboard
At the beginning of the year, we released the new recruitment dashboard layout for unmoderated studies and surveys. It is now available for all types of studies. 🎉
This new layout as well as the new sequence of emails aim at giving you a better understanding of our recruitment processes and about the status of your recruitment. In the statistics tab, you can see, for example, how many test users are qualifying for your study and how the mix of your profiles looks like. And in the participants page, we show you, among other things, who has been selected and is in the process of picking his/her/their time slots.
---
Export your list of participants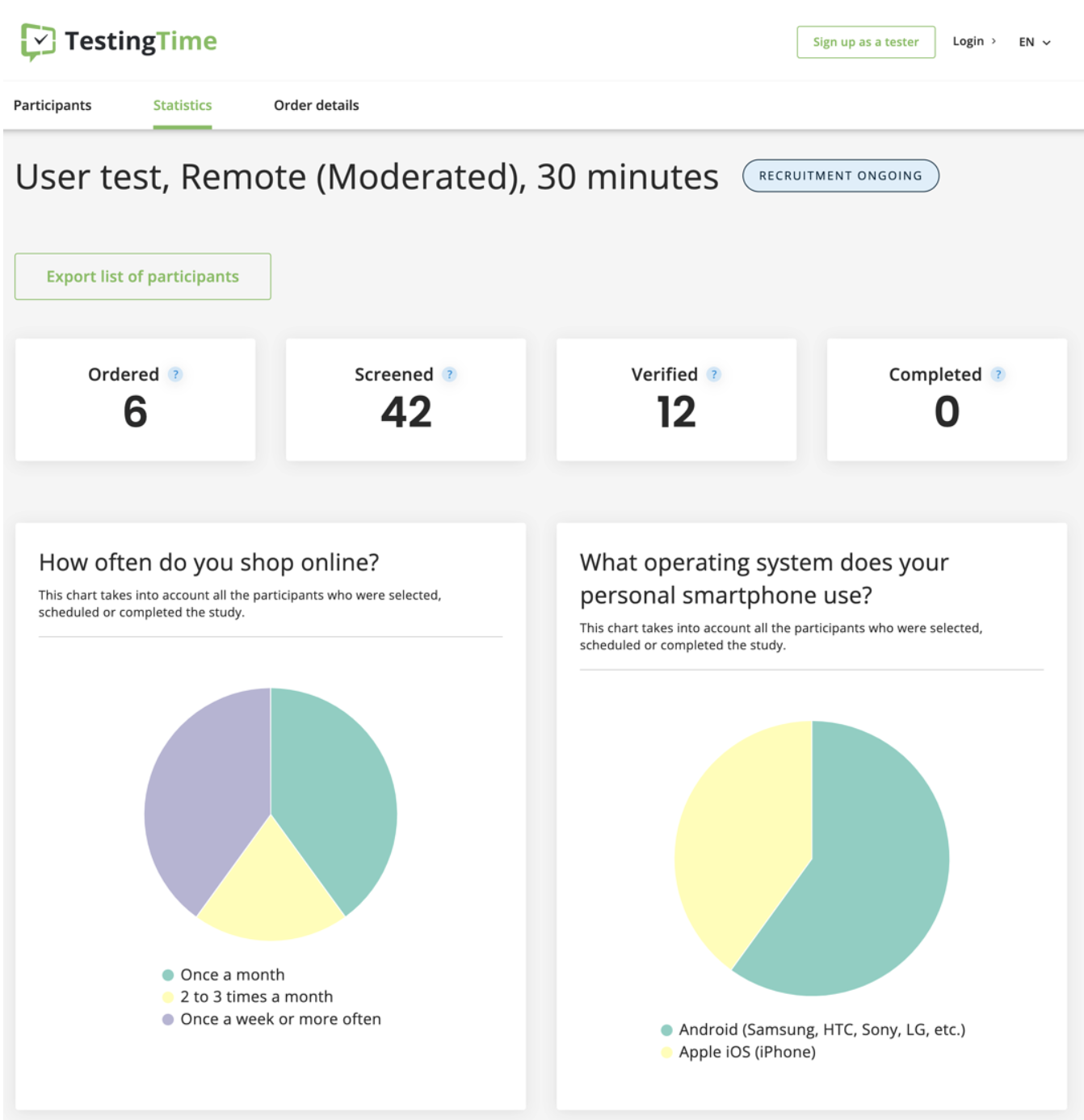 Did you want to have insights into your participants' profiles? We got you covered. Not only are we providing a lot of charts and statistics in your dashboard, you can now also do deep-dive analyses into your participants' profiles. With the new .csv export and a few clicks in Excel, you are able to do combined analyses of all your test users. For example, you will be able to answer how many of your participants are men, who shops online at least once a week and are joggers.
---
Norstat Germany – Our Market Research Partner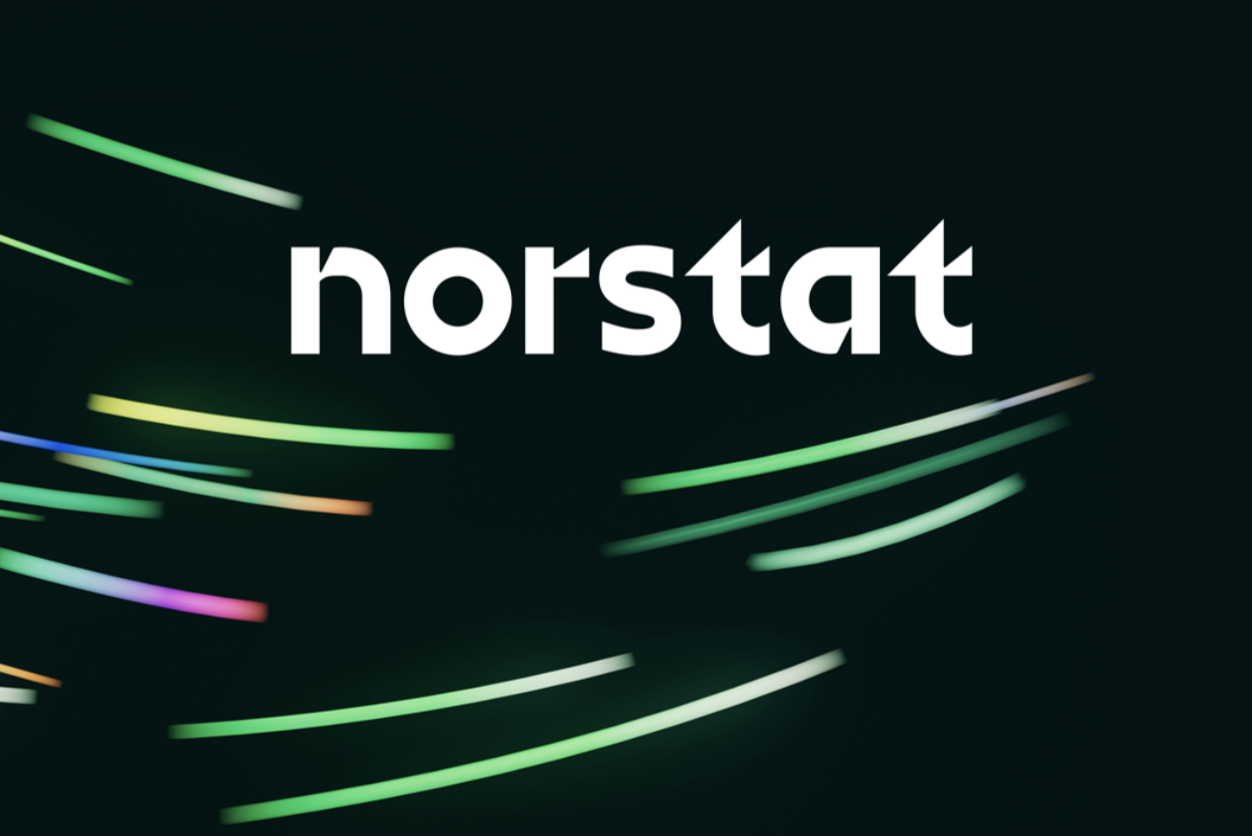 As you have already heard, TestingTime has been part of the Norstat Group since October. Norstat was founded in Oslo in 1997 and has since established itself as one of the leading field service providers in market research. They provide market researchers with high-quality data as a basis for analyses and strategic decisions. They also offer a variety of methods. If you are a market researcher, we recommend you contact Norstat Germany and discuss your next study with them. With 650,000 pre-profiled and highly motivated consumers in 18 countries, they are available for any digital research method.
---
Monthly sneak peek into our pool
We asked our Public Pool test users how often they do sports or exercise. And we were very positively surprised to learn that 35% of our test users are doing sport several times a week. So if you want to test a new product with sporty (or non-sporty) people, you know with whom to recruit with. 😉