Our Team
The TestingTime Unicorns – all around the world
Management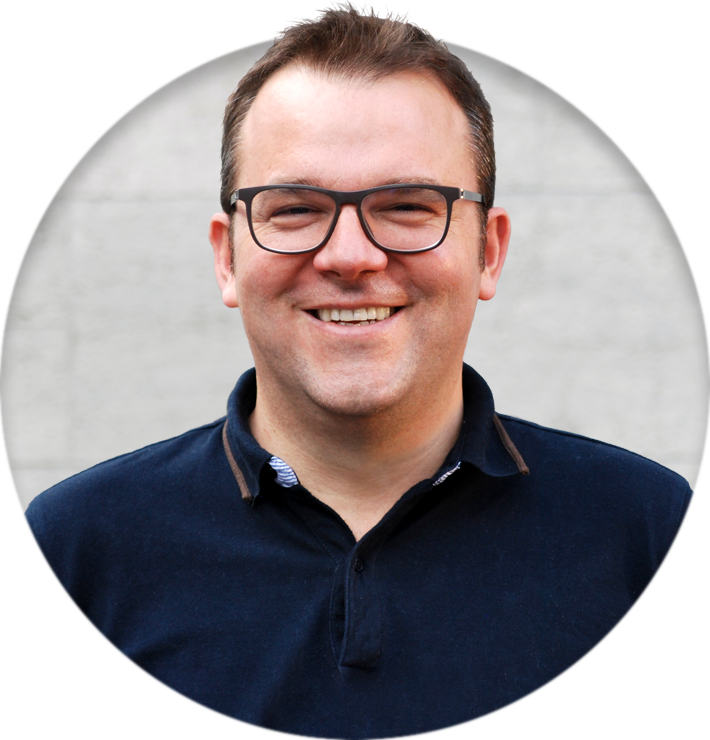 Reto Lämmler
Co-Founder and CEO
Test early and often is Reto's mantra for good Interaction Design. Reto started TestingTime at the beginning of 2013. As the CEO, Reto leads the vision and mission of the startup. Prior to TestingTime, Reto worked as an Interaction Designer and Usability Consultant with his own 58rocks GmbH. At doodle.com, he gained international startup experience as VP Product Management. He holds an MAS in Interaction Design and a BSc in Computer Science.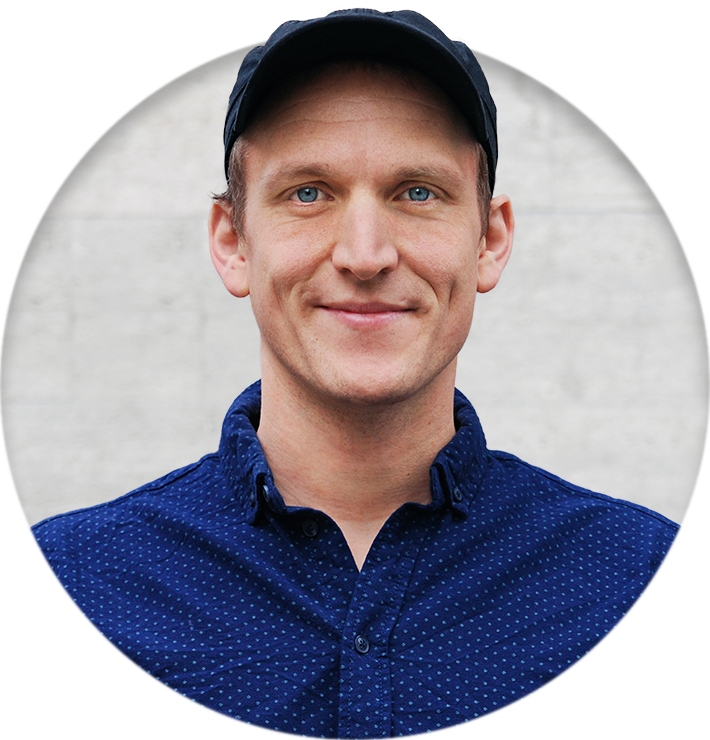 Oliver Ganz
Co-Founder and CTO
Oli is a classic full stack ninja. Since 2015 he gets up every morning to make TestingTime a step better. As TestingTime's new CTO, he is responsible for the development and operations of the platform. If there is some time left, he spends it on a football field, playing the accordion or with dice in his hand playing DnD. He worked as a Software Engineer for doodle.com, where he fell in love with growth and helped the company grow from 5 up to 30 million unique visitors.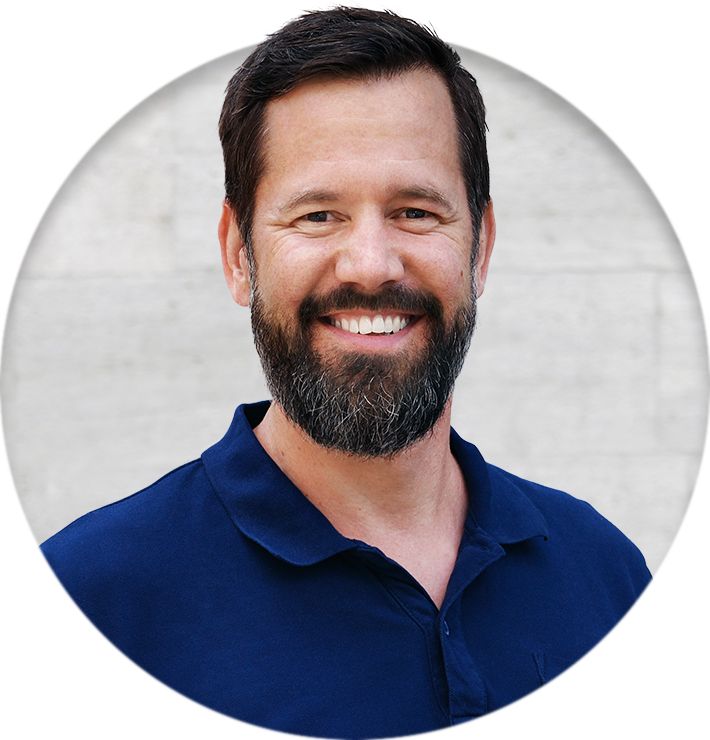 Dave Lieber
Chief Customer Officer
Customers and people are Dave's heartbeat and he wants to create customers for life! His mission is to delight our customers with high quality services and turn them into loyal and great product evangelists. In Dave's backpack we find, besides some smelly Swiss cheese, more than 20 years of experience in Services and Customer Success. His backpack is further packed with a survival kit consisting of his lovely wife, two little crazy girls and a bottle full of dreams in which he runs a boutique hotel in the middle of the Centro Storico in Florence, renovates houses, building furniture and writes a children's book. Find out what Dave has to tell you, by watching this video interview.
Customer Success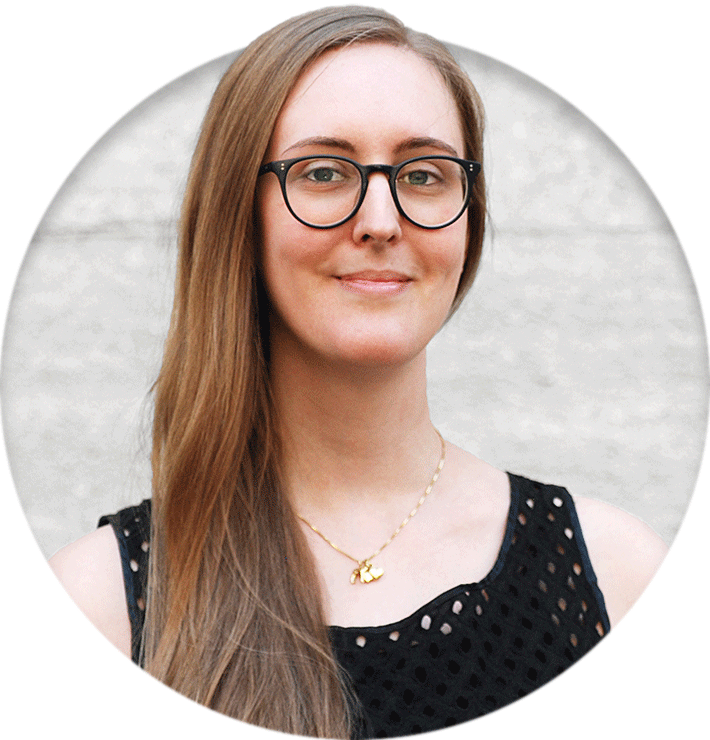 Corinne Schröttenthaler
Customer Operations Lead
Corinne is our Customer Operations Lead. After a long detour in the world of retail, where she ended up as a backstock manager, she began working in visual communication while studying. These experiences helped her to develop a proficiency for easy-to-understand, engaging communication approaches and general customer satisfaction. Corinne loves drawing in her free time and is constantly expanding her collection of antique jewelry.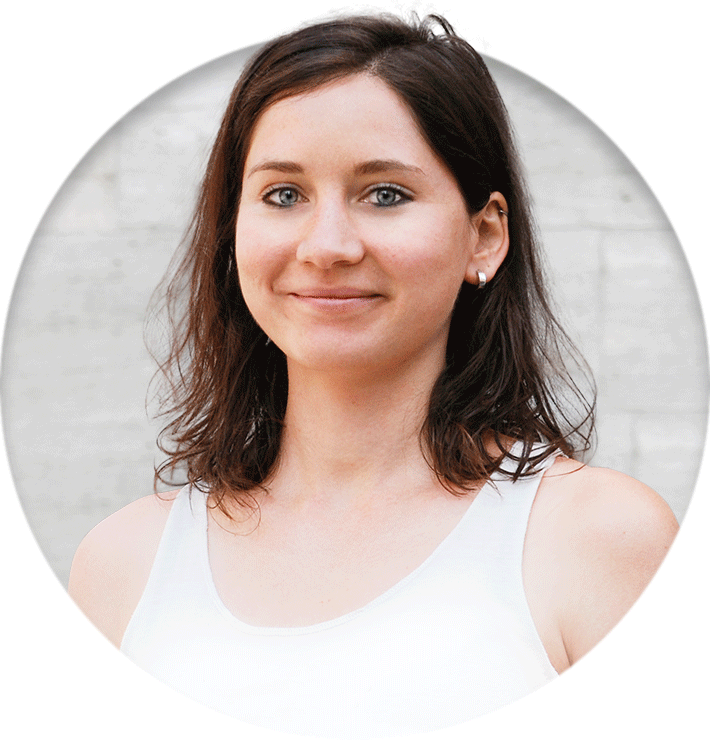 Éléonore Doucet
Customer Operations Specialist
Before I joined TestingTime, I acted as an exports consultant for French companies exporting goods and services from France to Switzerland. Now, I support the customer success team, especially with our French-speaking clients and tests users. Outside of work, I do a lot of sports and love to travel. Cats are my favorite animals.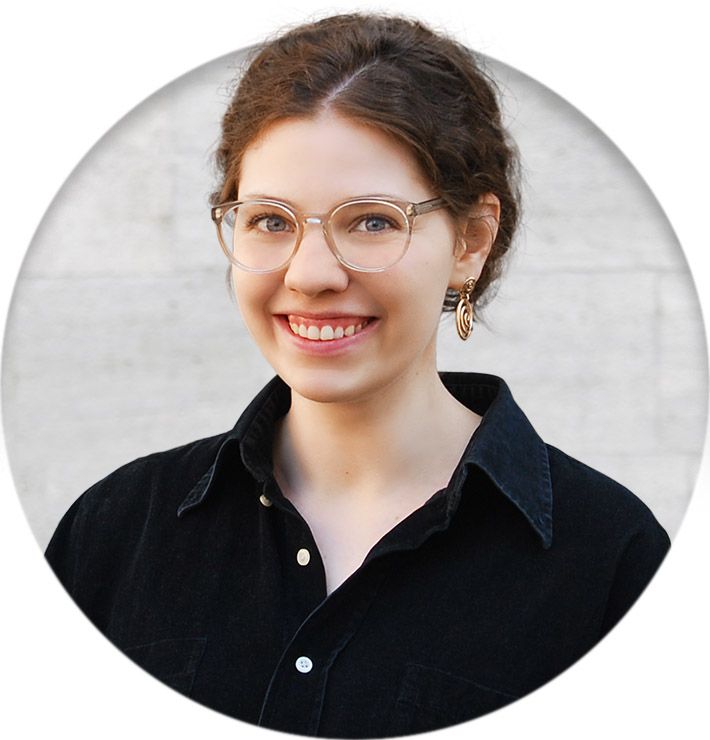 Céline Kaiser
Customer Operations Specialist
Before joining TestingTime, Céline gained experience in various areas of the hospitality industry. During her studies in International Management, she worked in a customer care centre on the phone and answered all kinds of questions. In the Customer Success Team she can now bring all this experience to bear and ensure that customers, as well as test users, have a great experience with TestingTime. With her open mind and healthy curiosity, she loves to find new solutions for challenges. On Céline's desk you will always find a good cup of tea and at least one plant that she is currently mothering. Get to know her a bit better in this short video interview.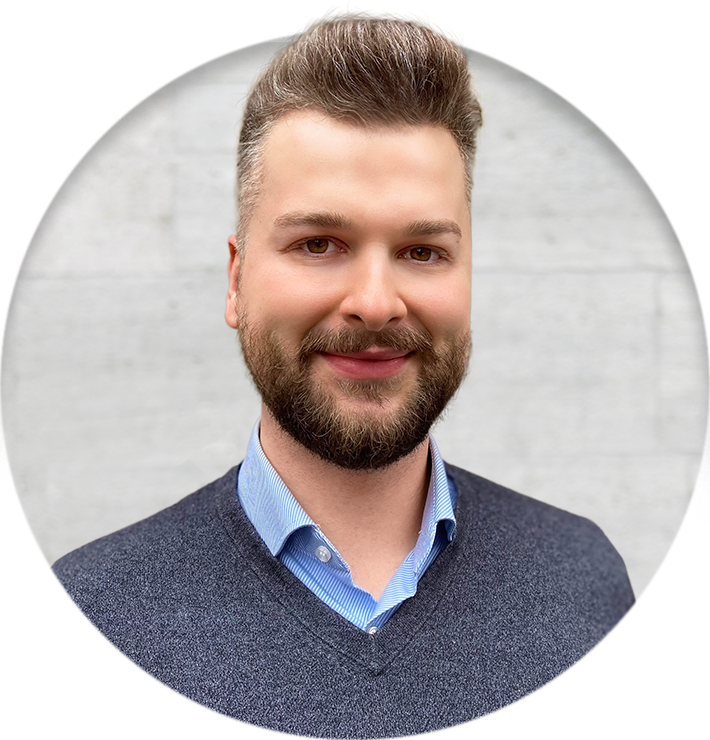 Felix Fay
Customer Operations Specialist
Felix has gained many years of sales and marketing experience in the international tourism and hotel industry before joining TestingTime. His organisational and customer oriented skills contribute to the efficiency of our operations team. Among his side projects, he's studying to become a wedding planner. He loves to host dinner parties and offer a cozy environment. Making customers feel special comes naturally to him.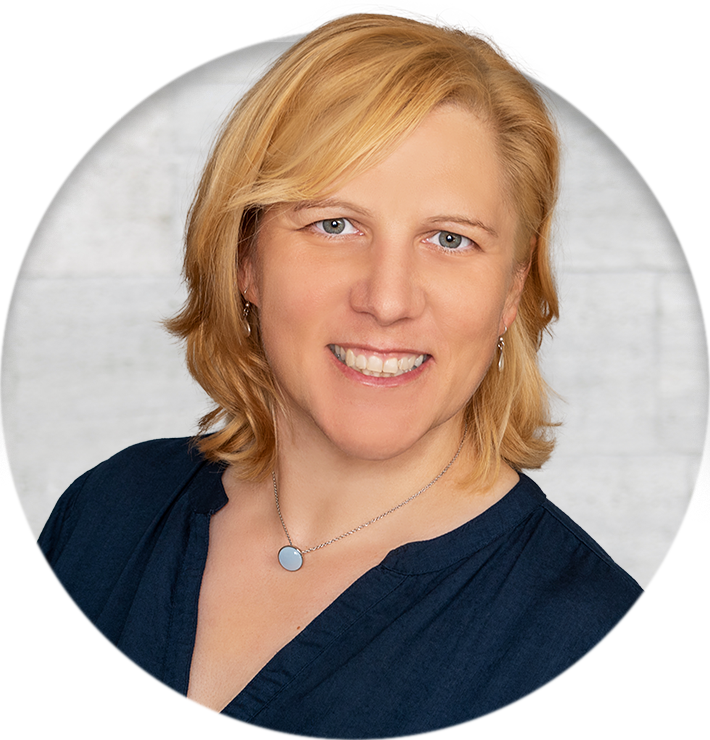 Kerstin Dreesen
Customer Operations Specialist
After many years in local, sports and automotive journalism, Kerstin has worked as a freelancer for more than 100 customers in the fields of text and online marketing since 2007 before she joined TestingTime at the end of 2018. Her experience in dealing with customer wishes and needs is the perfect basis for working in the Customer Success Team. In her leisure time, Kerstin plays golf or trains for the next half marathon. Her dog Lotte doesn't leave her side.
Human Resources and Finance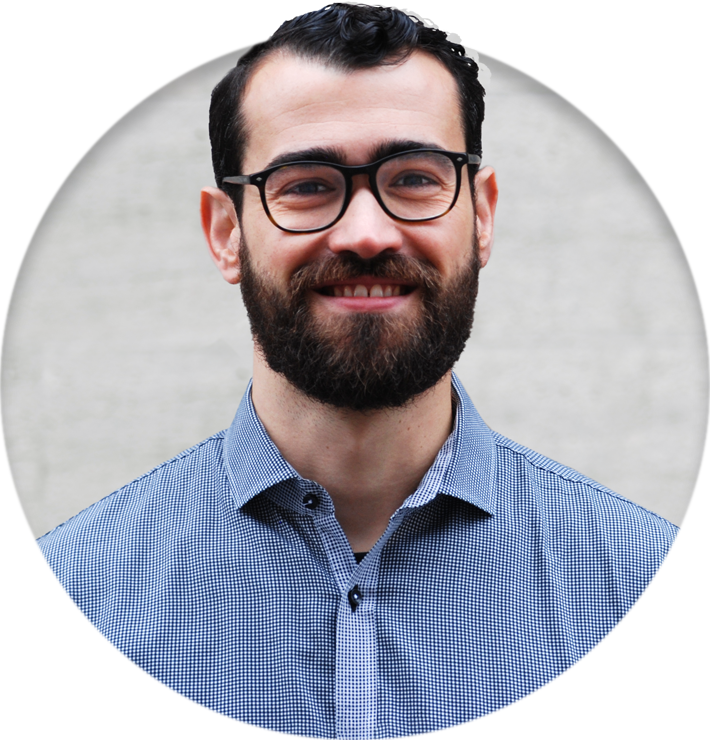 Gökhan Güldür
Senior HR Manager
With the rapid growth of TestingTime, Gökhan joined us after completing his studies in October 2018 as our new HR Manager. As a passionate karate coach, he also acts as a sparring partner, contact person and motivator in his spare time. He is responsible for recruiting employees with the right (TestingTime) DNA for our company and his target is to ensure the strategically and operationally best possible HR service to reach our goal of becoming # 1 in Test User Recruitment in Europe.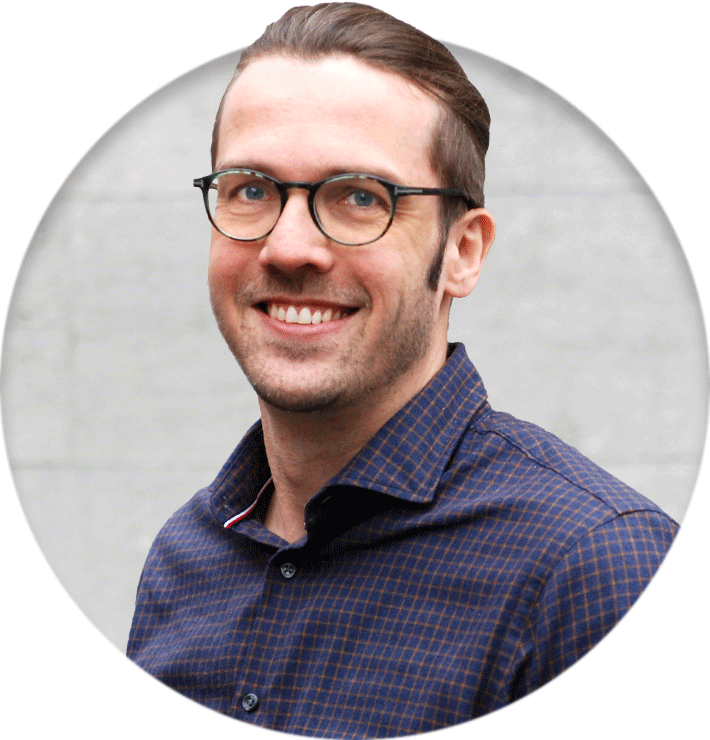 Oliver Müller
Finance & Controlling
Oliver has been responsible for Finance and Controlling at TestingTime AG since December 2018. He is happy when his Excel-sheets support management's decision-making process by providing meaningful and forward-looking financial data. As guardian of the financial resources, he furthermore tries to promote budget-compliance with his colleagues. Oliver used to work as Head Reporting for an Investment Fund and got his accounting know-how from working with a Swiss non-profit foundation. He completed his degree MAS Corporate Finance CFO at FHNW.
Sales
Marketing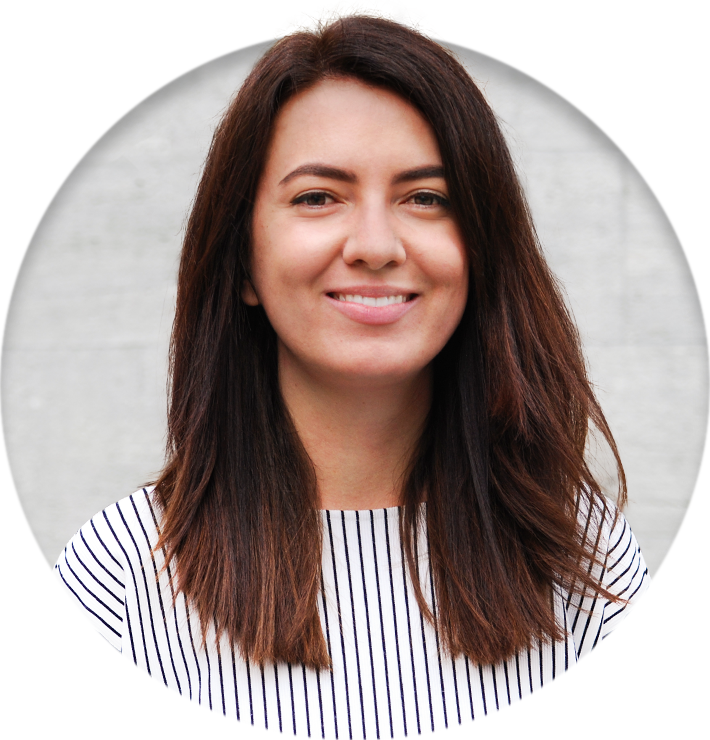 Ines Misura
Head of Marketing
Before joining TestingTime, I had the opportunity to develop as a marketer within different industries and in companies of different sizes. I have always put the expectations, needs and wishes of the customer at the centre of my work. I am happy to apply my previous expertise at TestingTime and also to acquire new knowledge. For me, standing still is not an option and, as is well known, the world belongs to the brave.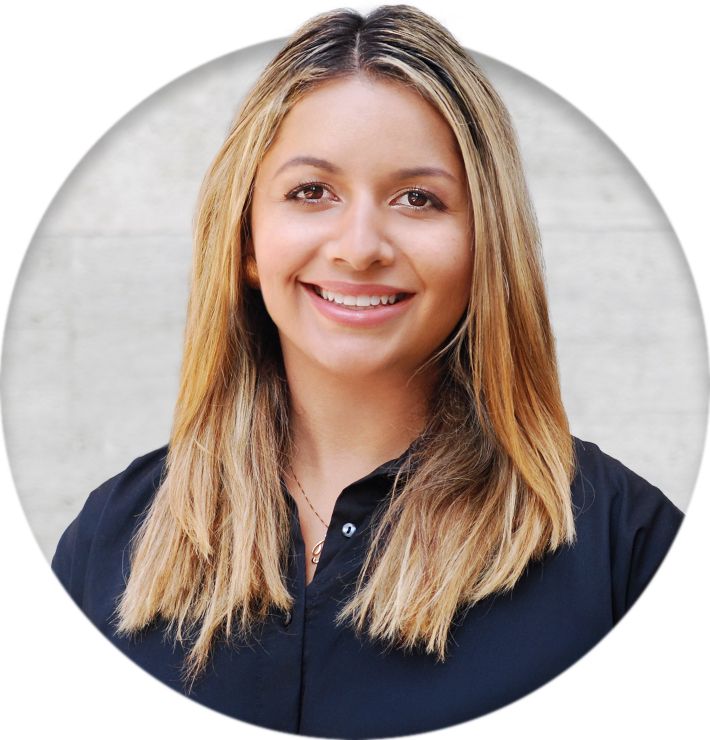 Maggy Mächler
Inbound Marketing Manager
Maggy is a very dedicated Marketing Manager with over ten years of experience in Sales & Marketing. Her skills include analytical thinking and creative problem-solving. She goes the extra mile to give customers the best possible experience.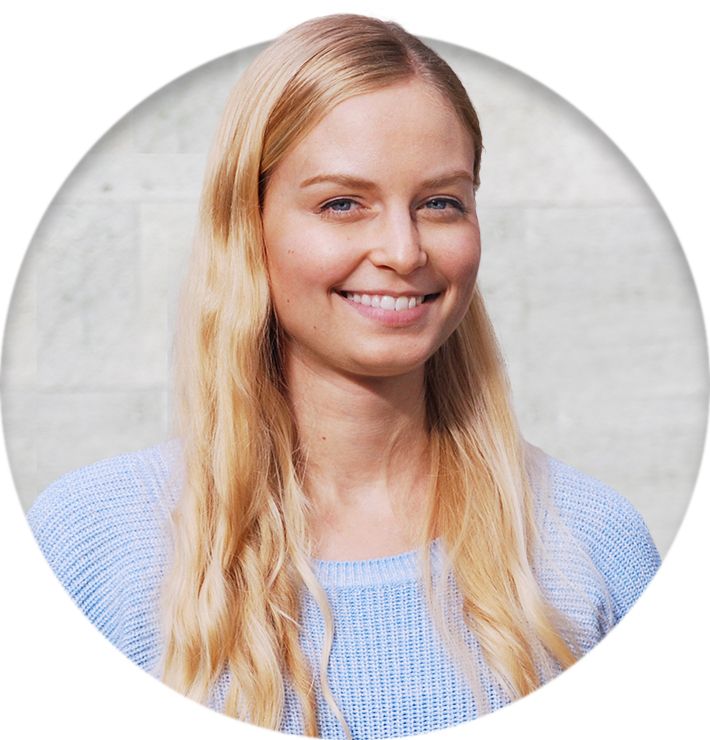 Nora Schenker
Senior Marketing Manager
I am responsible for the Test User Pool at TestingTime. I make sure the pool contains the right test users to successfully meet our customers' needs. This way, I am able to combine my interests in UX, data science and marketing perfectly. I completed my Master's degree in media and communication science at the University of Zurich where I also worked as a research assistant. Before joining TestingTime, I was the Marketing Lead at a Swiss startup in the beverage industry. In my spare time I love to go on spontaneous trips, film my adventures and turn them into short videos.
Development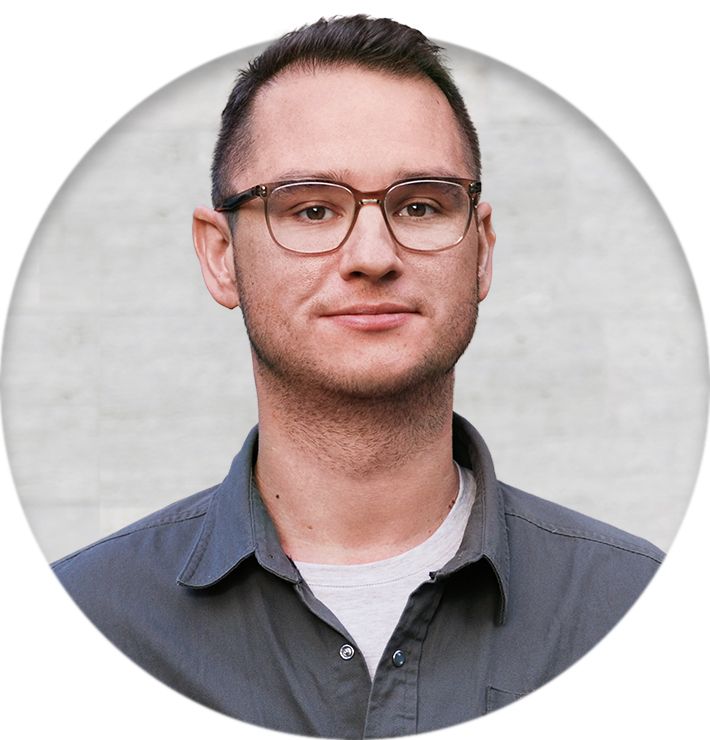 Ion-Alexandru Ursachi
Lead Software Architect
With a passion for software craftsmanship and constantly looking to expand his knowledge, Alex moved to Zurich in search for new challenges. Joining TestingTime's engineering team was an easy decision as it was a fit for his skills and personality. Apart from coding, he enjoys spending time with his family or listening to music. Alex graduated with a Bachelor in Computer Science and worked as a Software Engineer for about 8 years before joining TestingTime.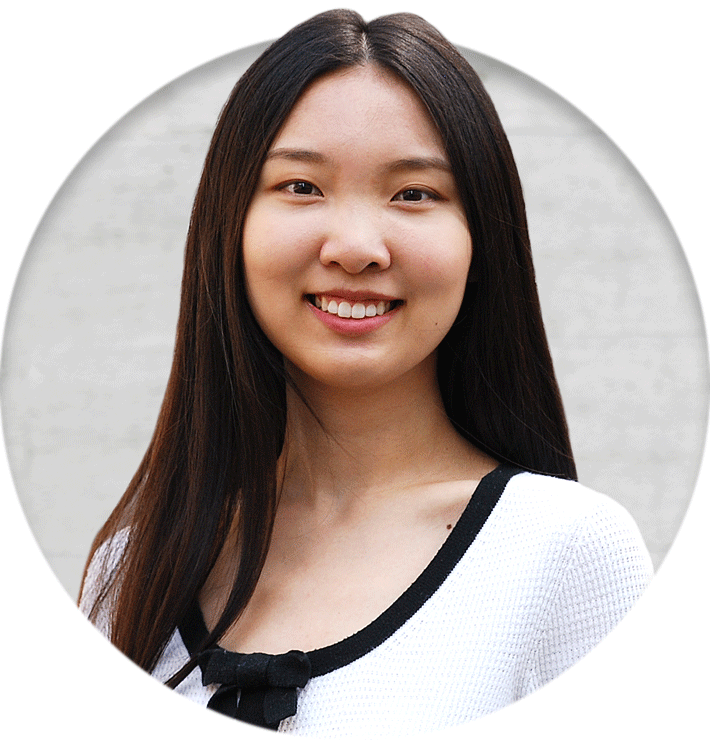 Wei Liu
Software Engineer
Wei joined TestingTime as a front-end developer in mid-2019. She is experienced in web application development and is passionate about advanced technologies. In her spare time, she likes traveling and photography. Before joining TestingTime, Wei lived in the United States for about 5 years. During that time, she got her Master's degree in Electrical Engineering and worked as a full-stack developer building a SaaS platform.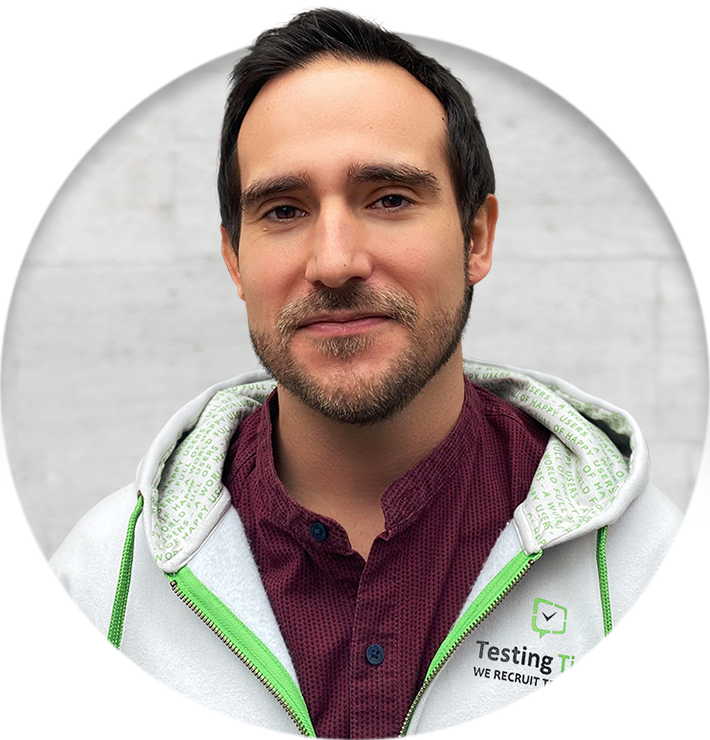 Eneko Olivares
Software Engineer
After five years working as a Software Engineer in the ICT research field, Eneko moved to Switzerland to expand his experience and search for new challenges. He joined TestingTime's engineering team at the end of 2020. He is passionate about core backend technologies and DevOps. In his spare time, he enjoys spending time with his dog, gaming, watching sitcoms and going to the gym.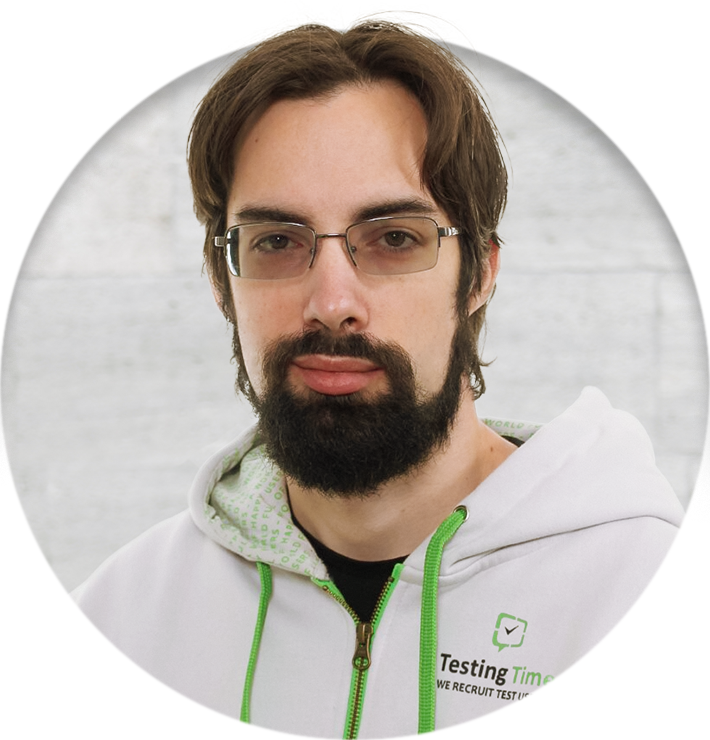 Miloš Manojlović
Senior Frontend Developer
After multiple years of work in the field of computer graphics, Miloš continued his passion for all things visual with a pivot towards front-end development. Eager to hone his skills even more in that area, he joined TestingTime at the very beginning of 2021. When he's not refining and polishing application front-end, he's hiking, gaming or tinkering with old PC hardware.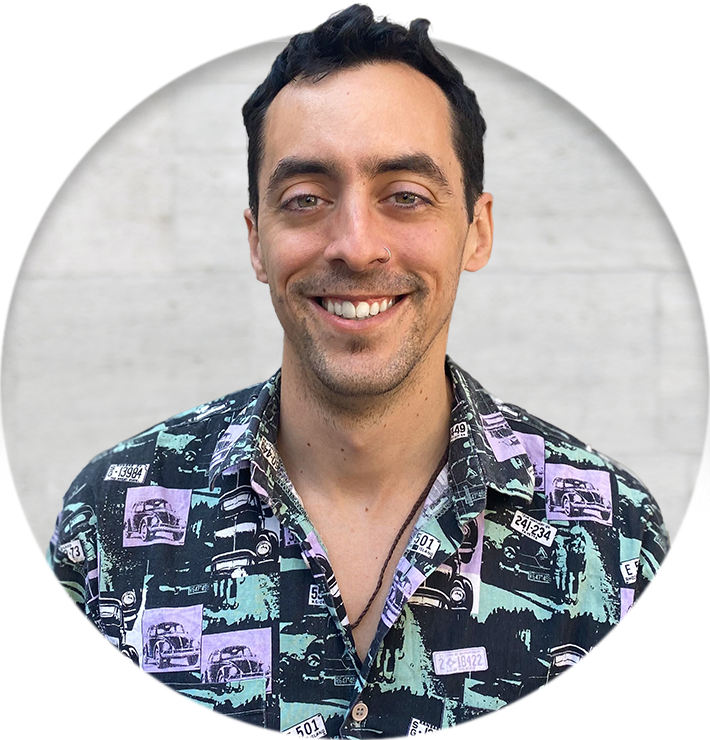 Nicolas Kupfer
Senior Angular Frontend Developer
After studying mathematics and working all sorts of jobs in all sorts of places (hiking guide, construction, teacher, bee farmer, hotel receptionist…) Nico has finally settled in the wonderful world of JavaScript – a very creative job in a wonderful team. As a Mensa member, he has a passion for learning and challenging himself; will start new private projects for which he has no idea and figure out the steps along the way. All his possessions fit in a mini cooper and is currently building his own camper van. He loves sleeping in his tent in places where others won't.
Product
Council of wisdom
We are very proud to have well known people from the scene on board with us. As startup founders you do most things the first time. To get advice from people who tackled similar challenges in the past is very helpful to us.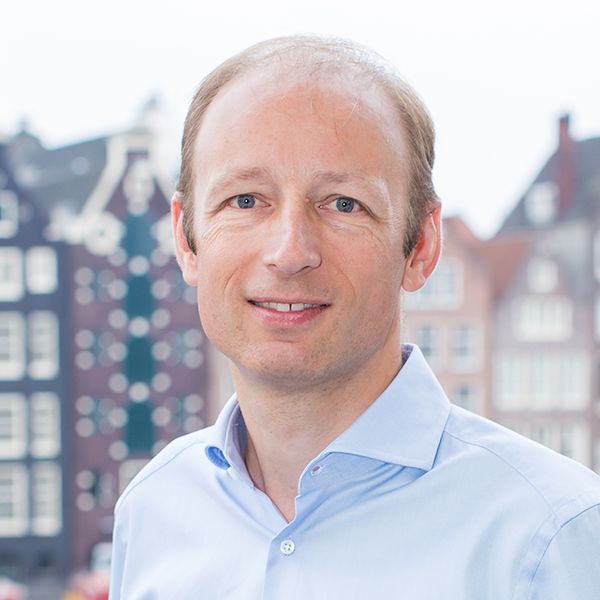 Twan Vollebregt
Board Member
Twan joined TestingTime's board in 2018 as part of the second financing round. As a successful serial entrepreneur and senior executive, he has already taken two startups from idea to exit and is currently working on his third. This full-cycle experience has taught him the importance of vision and strategy, and Twan will take any opportunity to discuss product & commercial strategy in particular.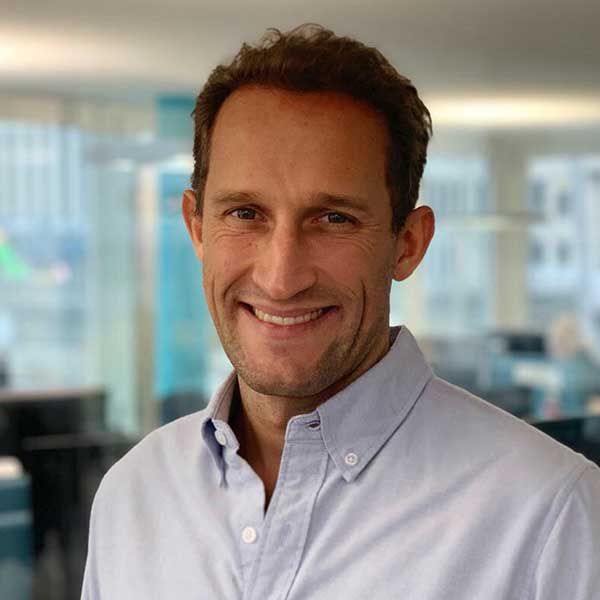 Cristian Grossmann
Board Member
Cris is the CEO and Co-Founder of Beekeeper, an award-winning digital workplace app that digitizes the non-desk workforce in 137+ countries by connecting operational systems and communication channels within one intuitive platform. Prior to founding Beekeeper, Cris worked for Accenture on high profile international projects in the field of IT Strategy for the financial and public sectors. Cris studied Chemical Engineering and got his Ph.D. in Electrical Engineering, both at ETH Zurich. Before moving to beautiful Zurich, Cris was born and raised in an entrepreneurial Swiss-Mexican family in Mexico City.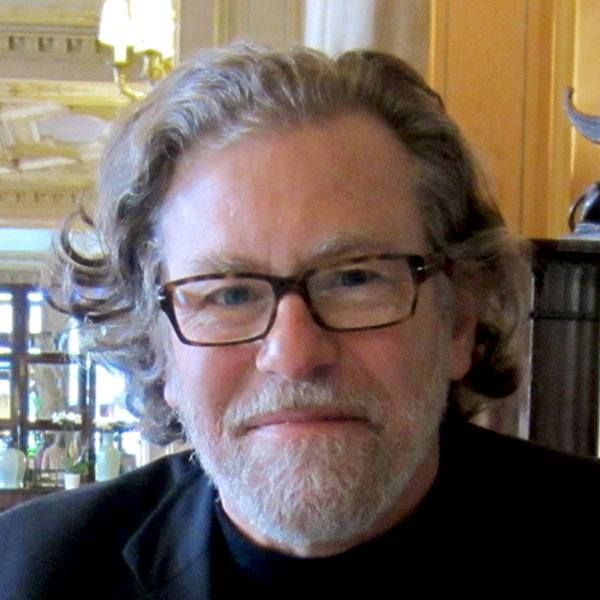 Eric Reiss
Advisory Board Member
Our business advisor Eric's first usability testing took place when he was three years old – he talked his mother into modifying a rocking horse so it didn't rub his knees. Ever since, he has never accepted things as they are, but has always worked to make things better. Today, he is an internationally recognized expert in usability and user-experience design. His best-selling book, Usable Usability, is now available in four major languages – English, German, Chinese, and Japanese.
Applications
If you want to have a significant impact on our success story, apply now!