Our Team
The TestingTime Unicorns – all around the world
Founders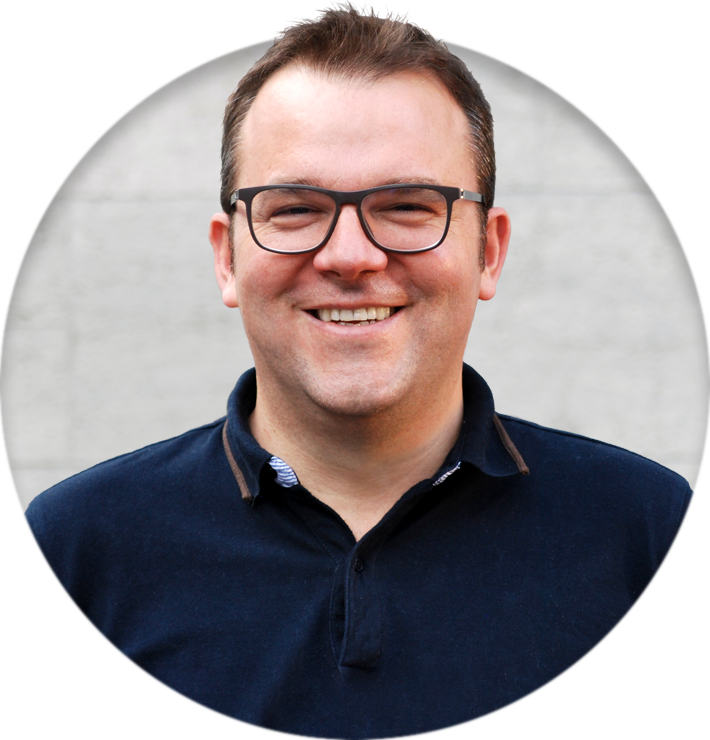 Reto Lämmler
CEO
Test early and often is Reto's mantra for good Interaction Design. Reto started TestingTime at the beginning of 2013. As the CEO, Reto leads the vision and mission of the startup. Prior to TestingTime, Reto worked as an Interaction Designer and Usability Consultant with his own 58rocks GmbH. At doodle.com, he gained international startup experience as VP Product Management. He holds an MAS in Interaction Design and a BSc in Computer Science.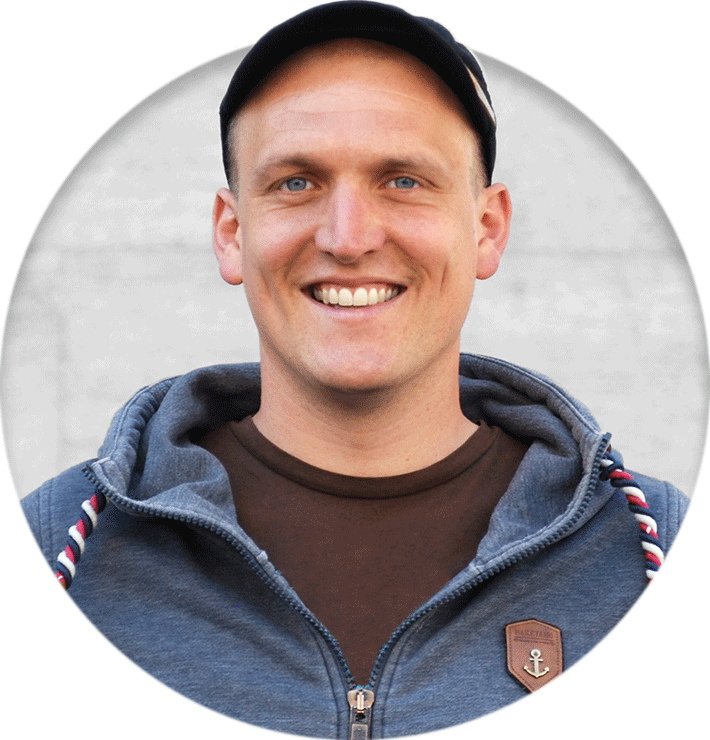 Oliver Ganz
CTO
Oli, a classic full stack ninja, joined TestingTime as a new Founder at the beginning of 2015. As TestingTime's new CTO, he is responsible for the development and operations of the platform and the continued growth of the test user pool. He worked as a Software Engineer for doodle.com and helped the company grow from 5 up to 30 million unique visitors. Oli owns a master in computer science.
Human Resources and Finance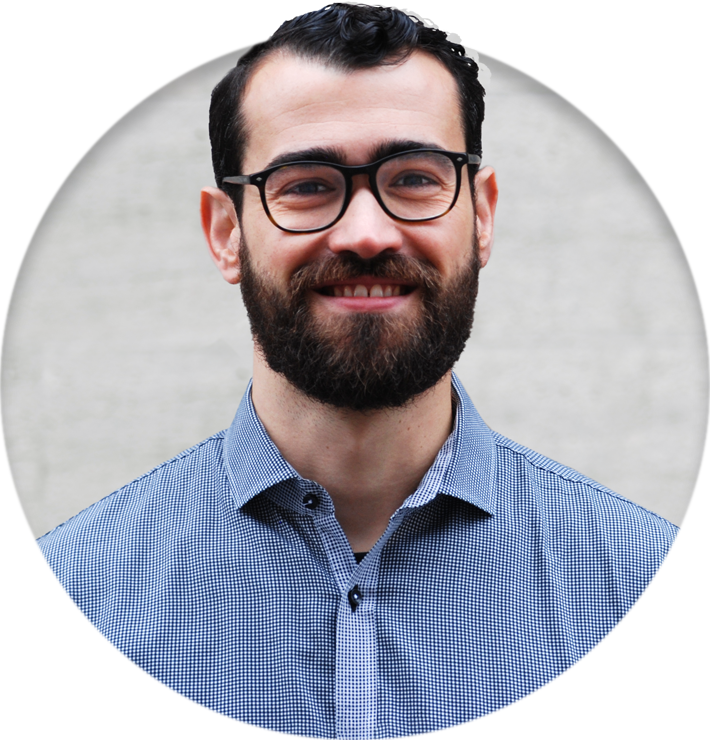 Gökhan Güldür
HR Manager
With the rapid growth of TestingTime, Gökhan joined us after completing his studies in October 2018 as our new HR Manager. As a passionate karate coach, he also acts as a sparring partner, contact person and motivator in his spare time. He is responsible for recruiting employees with the right (TestingTime) DNA for our company and his target is to ensure the strategically and operationally best possible HR service to reach our goal of becoming # 1 in Test User Recruitment in Europe.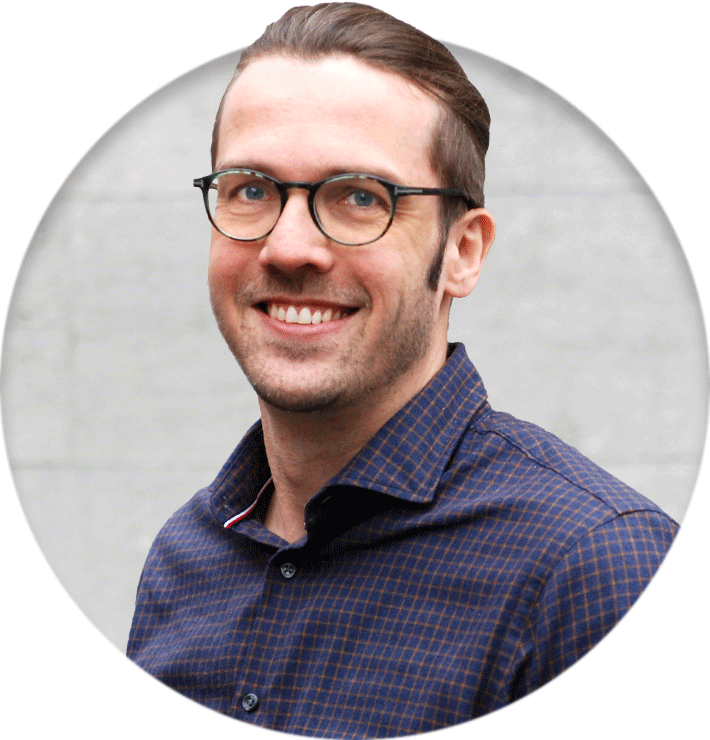 Oliver Müller
Finance & Controlling
Oliver has been responsible for Finance and Controlling at TestingTime AG since December 2018. He is happy when his Excel-sheets support management's decision-making process by providing meaningful and forward-looking financial data. As guardian of the financial resources, he furthermore tries to promote budget-compliance with his colleagues. Oliver used to work as Head Reporting for an Investment Fund and got his accounting know-how from working with a Swiss non-profit foundation. He completed his degree MAS Corporate Finance CFO at FHNW.
Customer Success
Sales
Marketing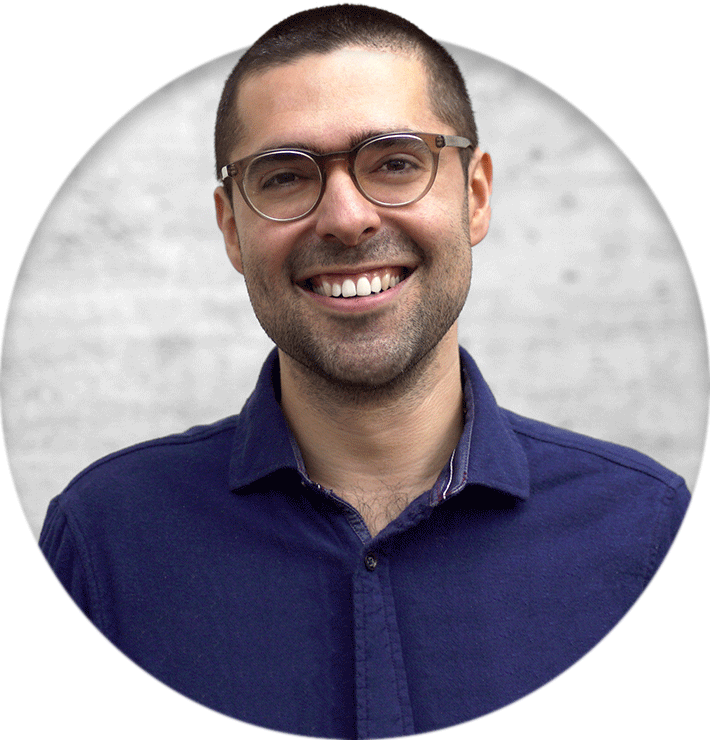 Sandro Meyer
Head of Marketing
Listen and learn. Sandro lives by this mantra as the customer advocate at TestingTime and in private as an avid reader, traveller, and chef. As Digital Marketing Manager, he is responsible for the international growth of the company and makes sure our customers have all the resources they need to conduct impactful user tests. Prior, Sandro developed his marketing chops while working at Apple and later revolutionised the culinary world as CMO of the Swiss food startup flatev. He graduated with a BSc in International Management.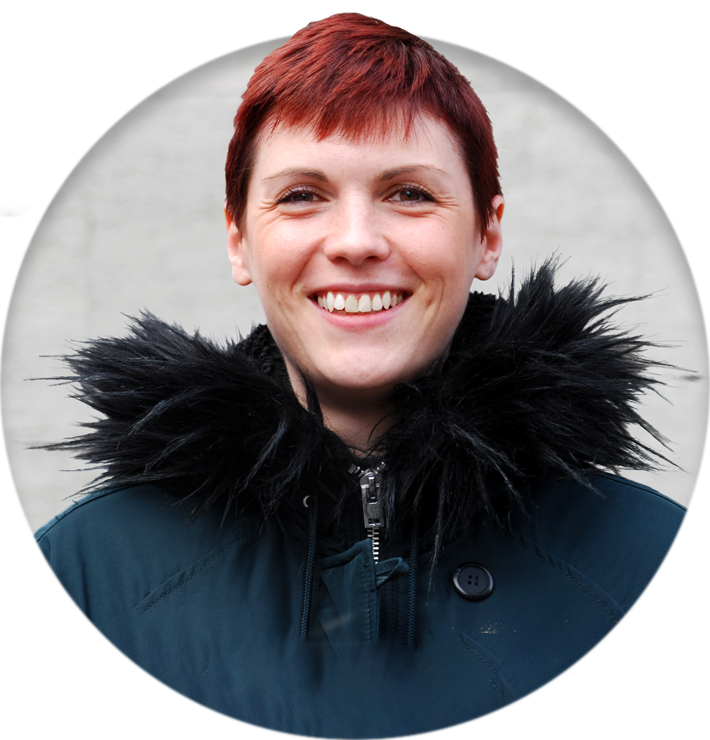 Tamara Marie Johnson
Content Marketing Manager
Born to two American orchestra musicians, Tamara was raised in Germany and Switzerland. To her parents' dismay, she does not share their passion for classical music. But she did inherit their musical ear which she later used to study linguistics. As the Content Marketing Manager at TestingTime, Tamara is combining all of her interests: digital marketing, language, and fitness (by biking to work). Her goal is to make TestingTime.com THE go-to place for quality user research content.
Product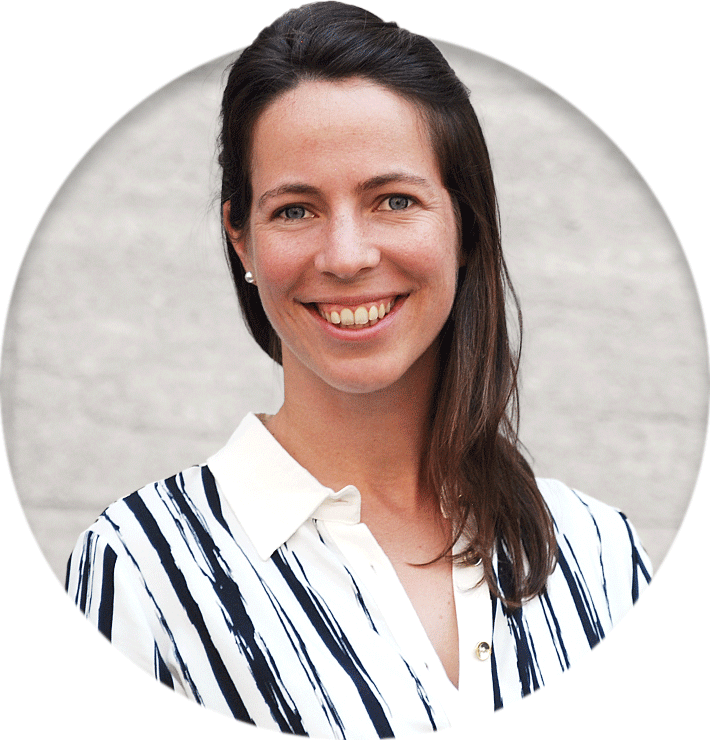 Cosima Lefranc-Brenner
Head of Product
Creating a great technological product from beginning to the end is Cosima's job at TestingTime. With a dual background in Business Intelligence and Quantitative Finance, Cosima is on a constant quest to find new data-driven insights from our product usage. She enjoys talking to our users and discovering new ways in which we can help them become more successful. In her free time, she loves to try every possible apps you could imagine, speaks 3 languages fluently and she has travelled to more than 50 countries. Cosima graduated with a Bachelor in Economics and a Master in Quantitative Finance from the University of St. Gallen.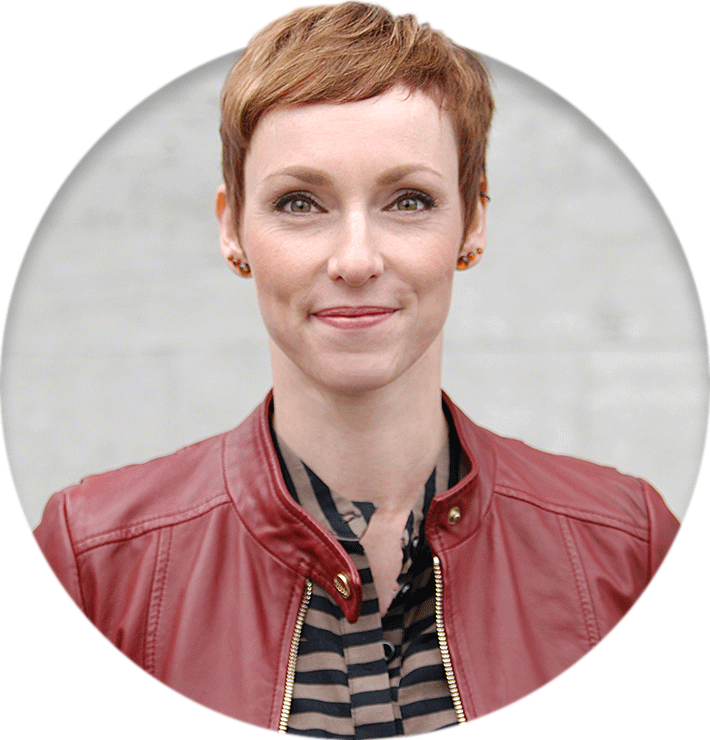 Janine Totz
UX/UI Designer
Create wonderful user experiences - that's Janine job at TestingTime. She has formerly worked as a Head of Design at an advertising agency and developed a lot of user interfaces, graphics and screen designs. That's why she completely understands how to challenge products and services and how to optimize them both content-related and in appearance. Ever since she has lived in Lucerne she is totally hooked by their famous carnival. Plus, her passion for playing the drums have inspired her to join and actively participate in one of the music groups. Janine has studied print and media technology in Berlin and is a certificated BEng.
Development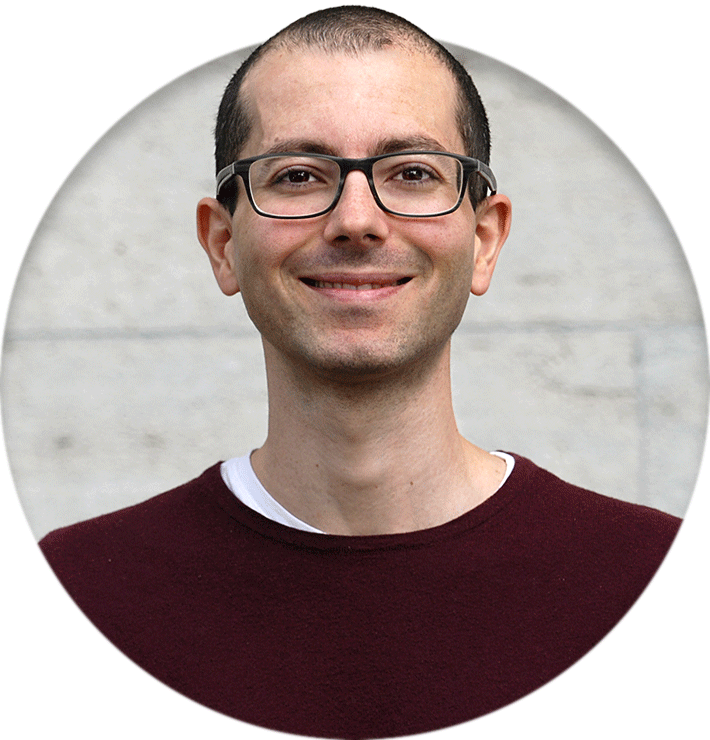 Salvatore Iovene
Senior Software Engineer
Salvatore joined TestingTime's core engineering team after a 12 year stint in Finland, where he worked on mobile platforms for Nokia and Intel. He has experience with a large array of systems and technologies, and hopes to bring fresh perspectives to the team. When he's not writing code, he can probably be seen climbing alpine passes at ludicrous speed on his road bike.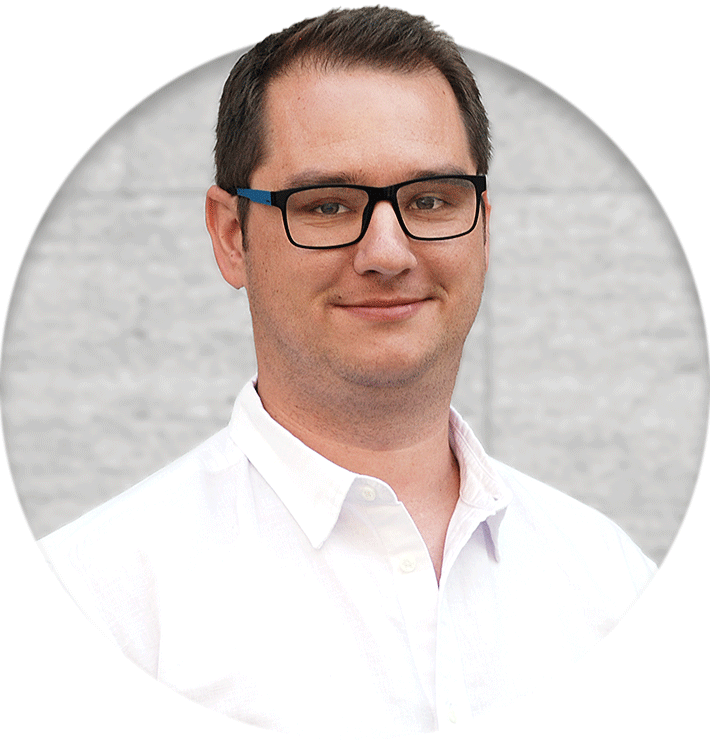 Ion-Alexandru Ursachi
Software Engineer
With a passion for software craftsmanship and constantly looking to expand his knowledge, Alex moved to Zurich in search for new challenges. Joining TestingTime's engineering team was an easy decision as it was a fit for his skills and personality.
Apart from coding, he enjoys spending time with his family or listening to music.
Alex graduated with a Bachelor in Computer Science and worked as a Software Engineer for about 8 years before joining TestingTime.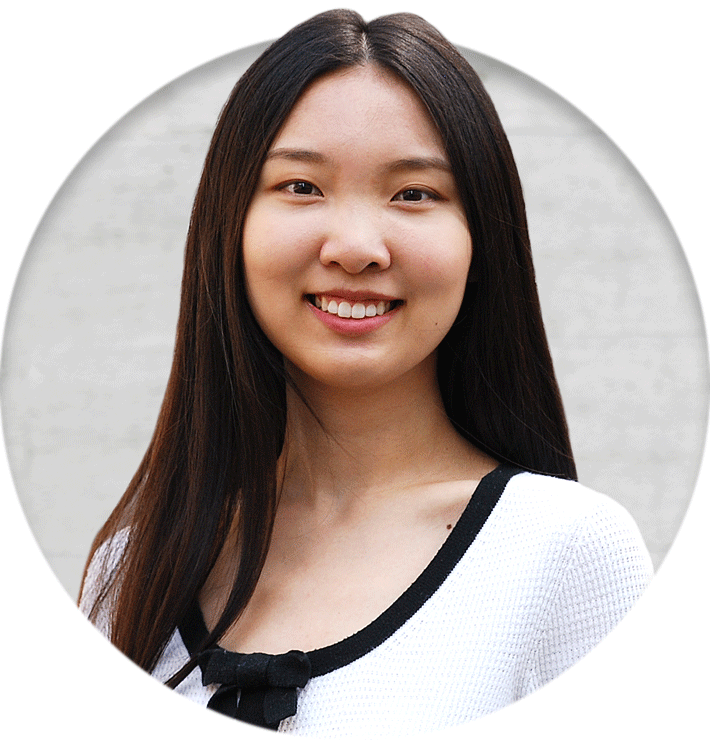 Wei Liu
Front-End Developer
Wei joined TestingTime as a front-end developer in mid-2019. She is experienced in web application development and is passionate about advanced technologies. In her spare time, she likes traveling and photography. Before joining TestingTime, Wei lived in the United States for about 5 years. During that time, she got her Master's degree in Electrical Engineering and worked as a full-stack developer building a SaaS platform.
Council of wisdom
We are very proud to have well known people from the scene on board with us. As startup founders you do most things the first time. To get advice from people who tackled similar challenges in the past is very helpful to us.