---
Unmoderated studies: new filters and statistics
We have recently released new filters and statistics for your unmoderated studies. By using the filtering criteria found in your recruitment dashboard, you can now easily filter test users based on your screening criteria. In addition, you can customise your view and decide what information you wish to have displayed. In the statistics area you'll find charts and visualisations that provide you with more transparency about the distribution of the test users.
---
Private Pool: Individual top questions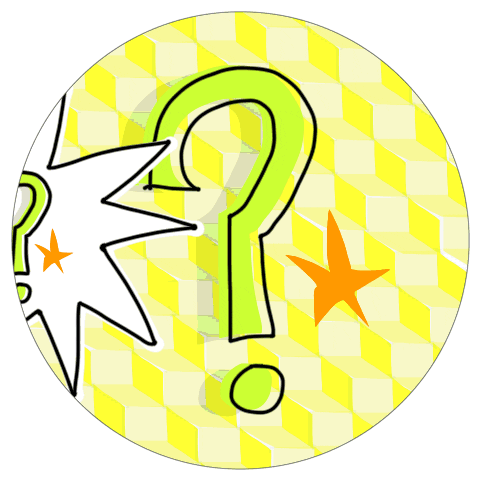 Private Pool customers can now send customised general screeners (top questions). The top questions are a fixed set of questions that are specified when setting up a Private Pool. These are displayed to the test users immediately after registering or uploading your test user list. You can then use this information to segment your test users and invite specific groups to specific tests. You can find your top questions in the question database in the order form.
---
Team: New TestingTime unicorns
Natalie Mücke is the newest member of our Customer Operations Team. She takes your order and makes sure that it is carried out according to your wishes. Should questions or ambiguities regarding the test users arise during your study, Natalie will be happy to help you.
André Zonka is in charge of getting more sales power from Germany. As an Account Executive, he is responsible for acquiring new clients and looking after existing ones. André deals with your needs and proposes suitable solutions.
Kai Riewoldt is our second Inside Sales Manager in Switzerland and, together with Pascal, he makes sure that our customers reach out to the test users they are seeking all over the world. Kai listens to you carefully and gives you the best advice over the phone or via video calls.

---
Monthly sneak peek into our pool
More than 6,000 test users indicate "Other" as their gender when registering with TestingTime. The target group of test users differs depending on the client, the service, or the product. Information such as gender helps us to find suitable studies for our test users.