---
More transparency in unmoderated studies and online surveys
We have redesigned and expanded our list of test users to transform it into a clearly arranged recruiting dashboard. For the time being, this update is only available for unmoderated user tests and online surveys. Its aim is to increase the transparency of our recruiting process and to provide more information about test users, their status, and the feasibility of their participation.
---
Moderated user tests with RapidUsertests and TestingTime
We've also developed our partnership with RapidUsertests still further. Now it is possible not only to order test users from us for your unmoderated tests, but also for moderated tests, while carrying out the study with RapidUsertests. Simply select "RapidUsertests" in the "Planning" section of our order form and insert the RapidUsertests participation link. If you start the process with RapidUsertests, simply select the option of bringing your own test users with you. You will then receive a participation link for your test, to be specified directly in your order on our platform.
---
2021 – We are proud of these figures
User tests of digital products gained in importance again because our lives became more digital than ever in the past year. This trend is also reflected in our data: Last year we carried out exactly twice as many online tests as compared to two years ago. You'll get some insights below.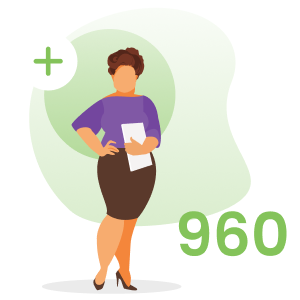 An average of 960 people registered daily as test users.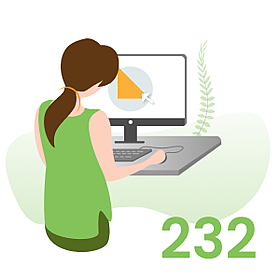 A daily average of 232 people took part in a test. That means that there were 52% more test possibilities than in the previous year!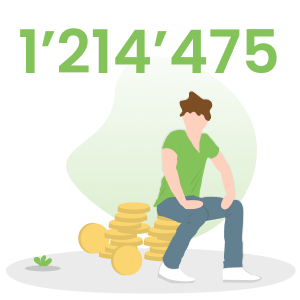 We paid our test users a total of CHF1,214,475 in compensation as a thank you for participating in our tests (around €1,172,924)!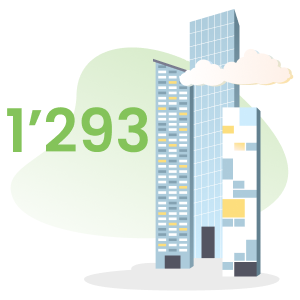 1,293 companies were grateful for the feedback from our test users, allowing them to develop products and services that their users love!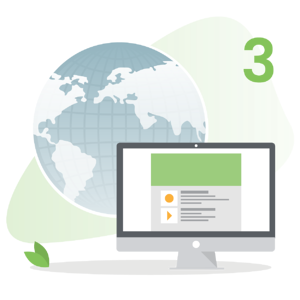 The top 3 countries in which the most studies were carried out were Germany, Switzerland and the UK.