More and more companies are starting to realize that while UX research may seem expensive, this initial investment pays off later on. In fact, research shows that the longer you wait to implement a change, the more costly this becomes.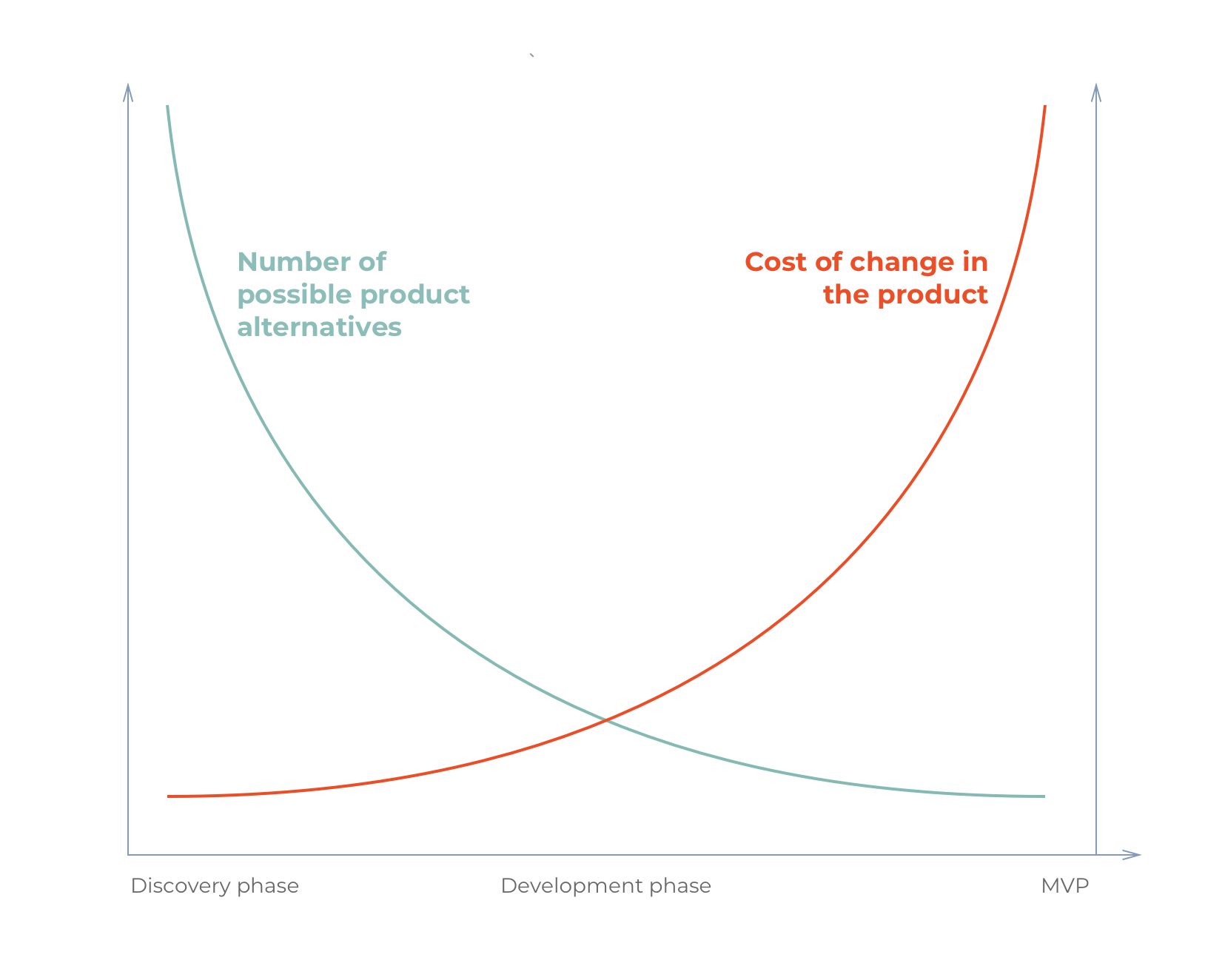 So including real users as early as the discovery phase makes a lot of sense. And that's precisely what Ofri did.
Founded in 2011, Ofri is an online market place that connects users with a number of handyman and repair service companies. The users simply submit the job they want done and then compare the offers so they can get the best price. Ofri derives its income from certifying and listing the companies, making the service entirely free and unlimited for the users.
Unbiased test users from the target audience
Within a couple of months at Ofri, Marketing and Customer Support Specialist Silvia Piangou started to notice a pattern when she talked to customers: "It became clear that a lot of people thought companies could only interact with them by making an offer. They didn't know about the option to get in touch to discuss a project first." Benny Hertach, Ofri's founder and CEO, adds: "We suspected there was a problem with the customer dashboard – but we weren't sure what it could be."
Instead of jumping the gun and potentially fixing the wrong thing, Silvia and Benny decided to run some simple usability tests. The most important thing was to recruit unbiased test users from the target audience. In this case,
people in their forties or older
who had used handyman and repair service companies before
but never through Ofri's platform.
They went online and ordered six test users for a 45-minute usability test via Skype. "We were really surprised by the outcome," Benny recalls. "To see which companies had tried to get in touch with them, the test users would have had to switch to a separate tab, which they often didn't even notice until we pointed it out to them."
Consequently, they revised the customer dashboard so that all interactions with the same company were displayed in the same place. They also added a mail icon for extra clarification.
Benny ran some A/B tests on the revised live product. And he was thrilled with the results: the number of times customers responded to companies who had contacted them increased by 40% (with a confidence interval of 95%).
Fewer administrative tasks
It is worth noting that Ofri is a small business without a dedicated UX researcher and that neither Benny nor Sylvia have any formal training in this area. "We read up on best practices and ran the usability tests ourselves," Benny explains. "Sure, we made mistakes. But each session was better than the one before."
Despite his DIY approach to testing, Benny does recommend leaving the recruiting to the pros: "We considered sifting through Upwork. But we didn't want to have to bother with the administrative tasks like setting up all the individual appointments and transferring the money. So we gave TestingTime a try and we were very happy with the ultrafast, hassle-free delivery."
For more information about Ofri, check out their awesome explainer video (in German):